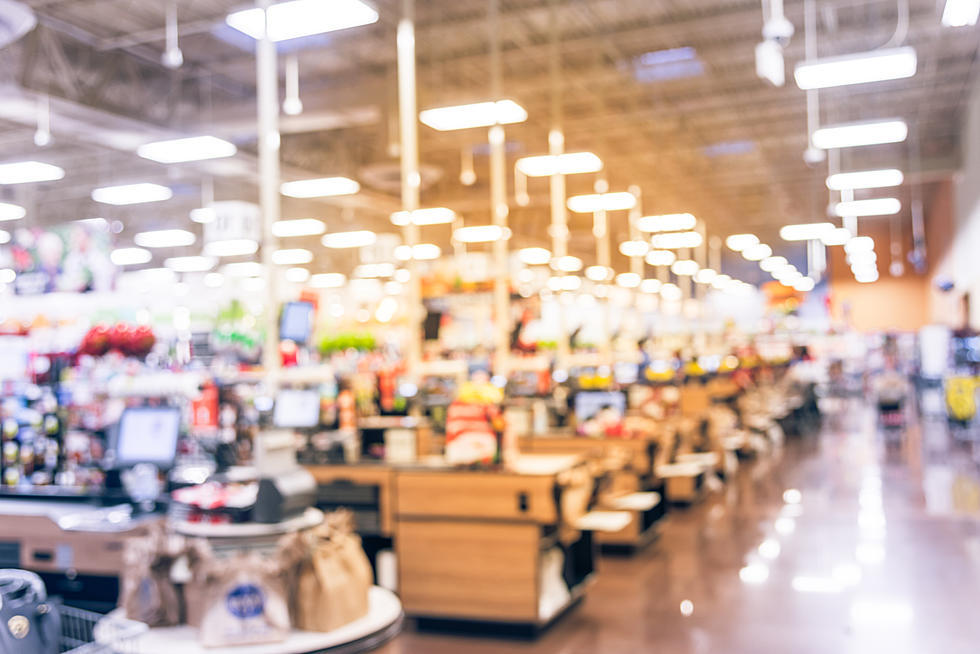 Homesense is Set To Open New Location in Princeton This Fall
Credit: TrongNguyen
The home decor store 'Homesense' has announced that they will be opening a location in Princeton.
Perfect news for me since I just moved!
The store is located very conveniently inside the Nassau Park Pavilion and company officials say that the door should be set to open this fall.
This is actually the first location to open in the Mercer County area, says patch.com.
However, the home decor store chain does have other locations around the US including other parts of New Jersey.
If you're not familiar with Homesense is kind of like another version of HomeGoods. In fact there owned by the same company, TJX. Although the two are very similar, they do have their own differences which gives each store its own appeal.
If your super eager to check out the store before it's opening, you can always travel to the other NJ locations which should be opening this month in Watchung and Parsippany, says patch.com.