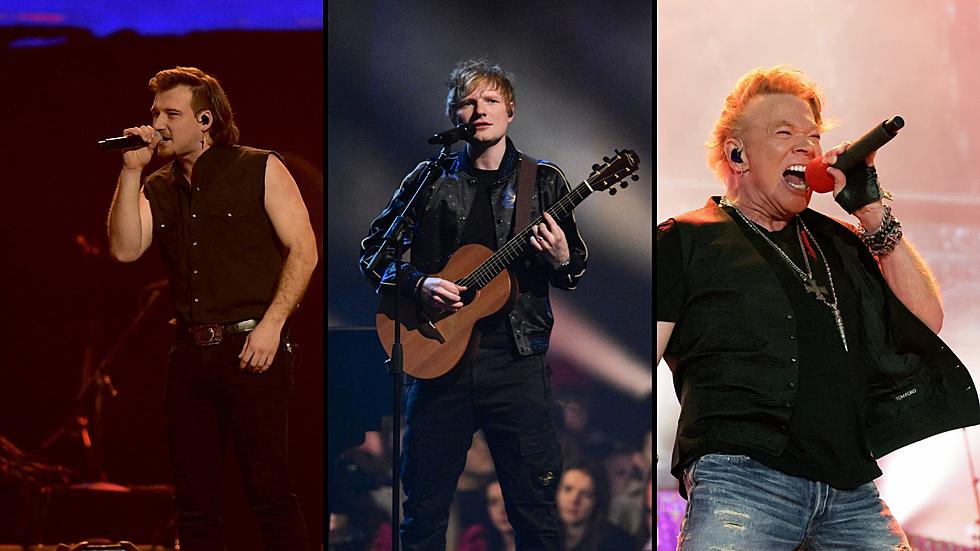 NJ concerts: Upcoming MetLife Stadium shows worth buying tickets to
Getty Images
Doesn't it seem like all of your favorite artists are going on tour all at the same time?
Are you like me and worried that Ticketmaster officially owns your bank account?
It's getting hard to choose what concert to buy tickets for. Some of the biggest artists are coming to New Jersey this year and tickets are still available for purchase.
MetLife Stadium in East Rutherford is hosting many of these artists.
The issue is getting your hands on these tickets. Remember the Ticketmaster vs. Taylor Swift fiasco?
And if you're a fan of Bruce Springsteen (it's New Jersey, I'm sure there are plenty of you out there), I bet you were at the edge of your seat wondering if you got that code to get tickets to his shows. Without that code, you're left with slim pickings and that's IF the show doesn't sell out.
But it's MetLife Stadium. It's huge! I'm sure that even the resale tickets would work in your favor.
So what's coming up at MetLife Stadium aside from watching the Jets and Giants play? Here is the list of shows you can still find tickets for:
May 19 & May 20
May 26, May 27, & May 28
Unfortunately, all three of these shows are sold out so resale will be your only way in.
June 10 & June 11
July 6
Get a verified fan code for ticket sales in March.
July 29 & July 30
Unfortunately, these shows are sold out so resale will be your only way in.
August 4 & August 6
August 15
Bruce Springsteen and the E Street Band – 2023 Tour
August 30 & September 1
The post above reflects the thoughts and observations of New Jersey 101.5's Morning Show Producer Kristen. Any opinions expressed are her own.
Questions, corrections, or comments? Send Producer Kristen an email at kristen.accardi@townsquaremedia.com or follow her on Instagram.
Every NJ celebrity with a star on the Hollywood Walk of Fame
13 Musicians Who've Served in the US Military