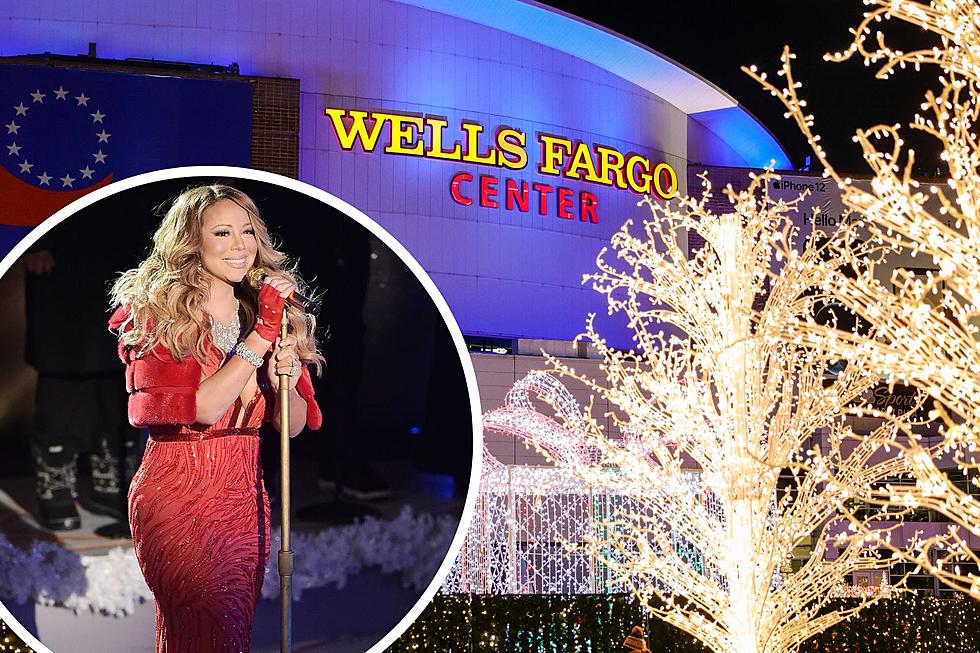 Mariah Carey is Bringing Her Christmas Concert to Philly Dec 2023!
Credit: Getty Images
She's defrosting! The Queen of Christmas is coming to Philadelphia!!
All we want for Christmas is Mariah Carey! The iconic, Grammy-winning songbird will be hopping in her sleigh for her "Merry Christmas One And All!" tour. Out of just 13 stops across the country, Philadelphia made the list! The show is coming to the Wells Fargo Center on Dec 13!
This will be a MUST-see show for Christmas lovers this holiday season, according to LiveNation:
"Produced by Live Nation, the Merry Christmas One And All! performances are set to be the must-attend events of this winter, as these live shows will be Mariah Carey's exclusive Christmas concerts for this holiday season. This festive event is a celebration of the global superstar's timeless collection of holiday classics including the record-breaking mega-hit, "All I Want For Christmas Is You," and fan favorite chart toppers."
How can I get tickets to see Mariah Carey in Philly?
Tickets go on sale Oct 6 at Ticketmaster.com. VIP packages will also be available which can get you the hookup for premium tickets, an invitation to a pre-show reception, exclusive merch & more!
This will be such an iconic experience since Mariah Carey doesn't go on tour often! Even if you're tired of "All I Want for Christmas is You" every year, you have to admit, hearing it live would be magical!
Only a few months to go! Will you be buying tickets?
---
Hallmark Channel's 2023 'Countdown to Christmas' Movies
Let it snow: The last time we saw snow for Christmas in NJ
Gallery Credit: Mike Brant