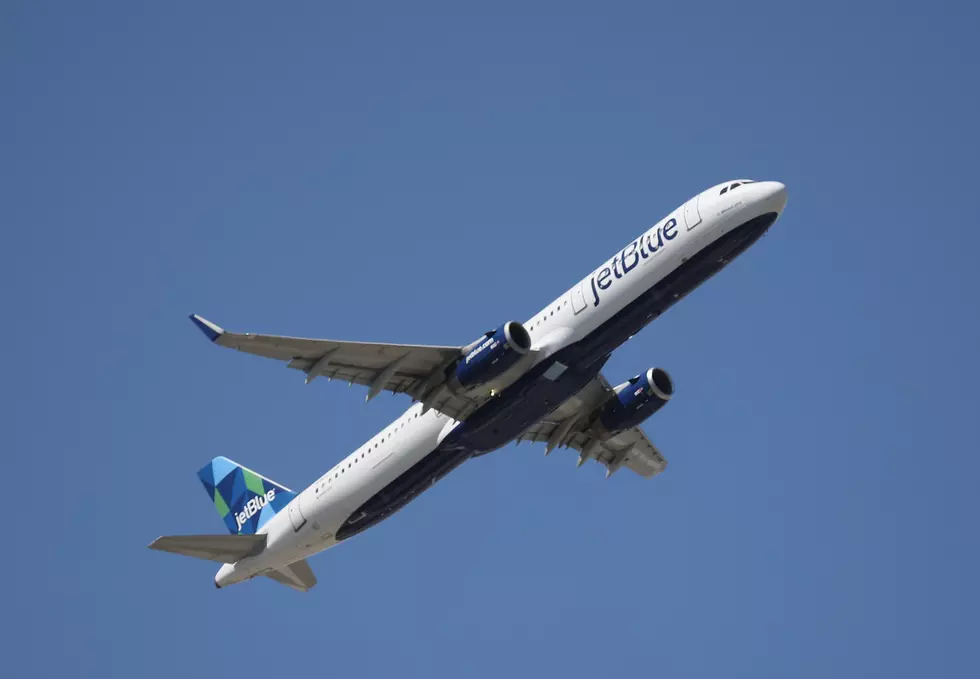 JetBlue Is Adding Popular Drink To Their In-Flight Menu
Getty Images
It doesn't matter how basic it may be to drink spiked seltzers, it'll always be the go-to drink no matter where you are. From the looks of it, the airline JetBlue is trying to be up to speed with all of the Millenials drinking the spiked seltzers.
USA Today reported that JetBlue will be the very first airline to serve passengers spiked seltzers. There are many different kinds of spiked seltzers but JetBlue will be testing this out with the Truly brand spiked seltzers.
JetBlue is trying their best to get more customers and if they are aiming towards Millenials that love drinking spiked seltzers this is the perfect way to bring in their business.
The director of product development for Jet Blue mentioned to USAToday.com that the airline is always trying to better their flight experience and to do so they have listened to customers to give them what they love while in the air.