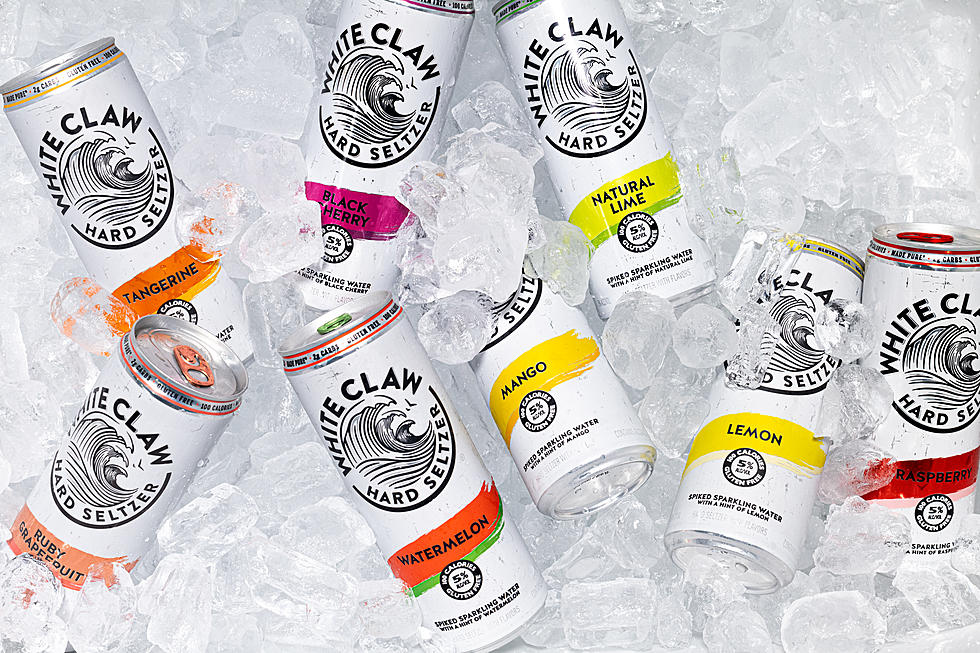 White Claw Adds Three New Flavors, Following Fan Demands
White Claw
The wait is over! One of the nation's most popular brands of hard seltzer has announced that for the first time in more than 16 months, they will be introducing new flavors.
White Claw Hard Seltzer announced on Thursday (March 5) that they will be releasing three new flavors. They are Tangerine, Watermelon, and Lemon (in what they're calling "Flavor Collection No. 2"). These flavors will be available in an all-new 12-pack Variety pack immediately, according to today's announcement.
The company says the new additions were requested by fans.
"Since our launch in 2016, we have only launched six flavors – it takes time to perfect a liquid worthy to bear the White Claw name," said Phil Rosse, President, White Claw Seltzer Works. "In the last year, tens and thousands of eager and passionate consumers took to social media requesting new flavors- and we listened."
White Claw Introduces New Flavors
White Claw debuted in 2016, and the spiked seltzer market surged last summer on social media. Nielsen reports that White Claw controls about 60% of the marketplace for Spiked Seltzers (via CNN Business).