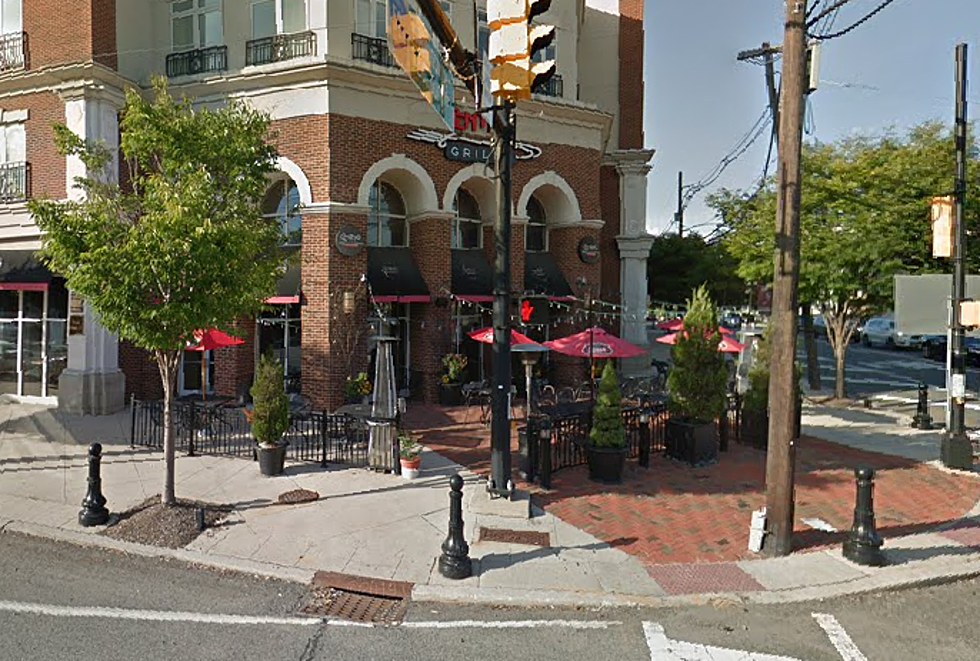 Kuo Social Opening in Old Centro Grille In Robbinsville
Credit - Google
We had been wondering what would take the place of the Centro Grille in Robbinsville, and now we know for sure.
Kuo Social is opening soon in the old Centro Grille location in Robbinsville Town Center.
... Mystery solved about the future of the business.
There's a sign on the front door of the restaurant on Route 33 that reveals this new restaurant is the project of Chef/Restaurateur, Steven Kuo, of Peking Pavilion in Manalapan and Buddakan in New York.
So, what kind of a place will Kuo Social be? The sign says it will be, "an exhilarating modern Chinese experience for the eyes and taste buds alike."
The new owner, who I've heard is the son of the owner of Peking Pavilion, reached out to me, but we're playing phone tag. I'll let you know when we connect about what he's got planned for the venue.
There were rumors last week that Peking Pavilion was opening another location, but that wasn't true really since this is a new restaurant altogether.
I'm excited to round up some friends and give it a try.
I'll let you know when it's officially going to open, as soon as I hear.