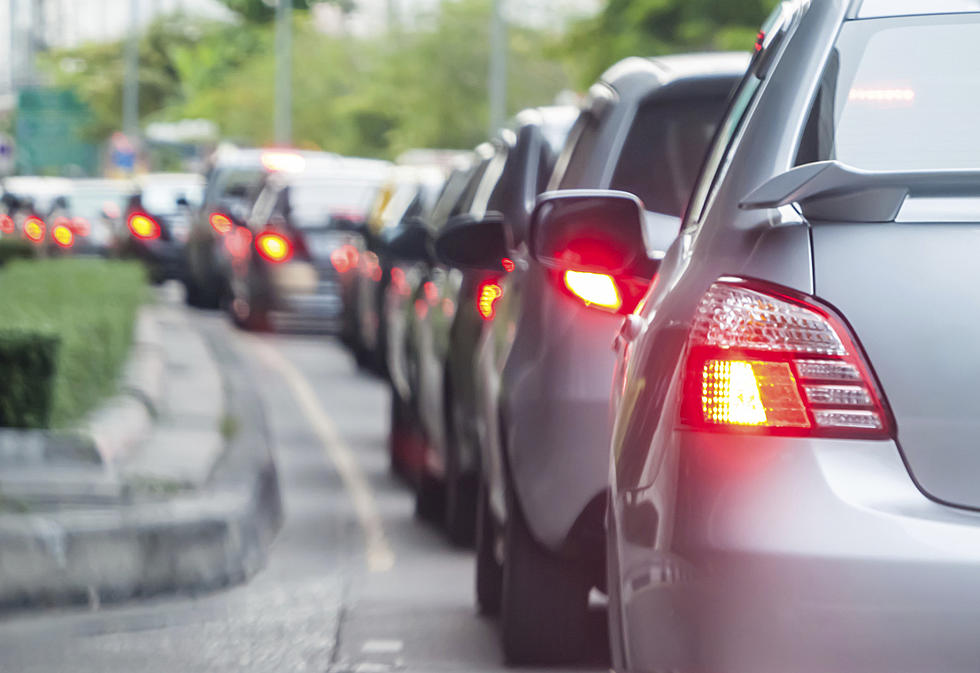 Lane Closures Today & Tomorrow on Route 1 in Bucks County
chat9780
Enter your number to get our free mobile app
PennDOT officials are warning us that we can expect lane closures on northbound U.S. 1 in Bucks County on Monday and Tuesday (January 13 and 14).
Officials will be working to repair guardrails and impact attenuators in the area both days.
The schedule is weather dependent, but PennDOT is warning motorists to allow extra time when traveling through the area as slowdowns could occur.