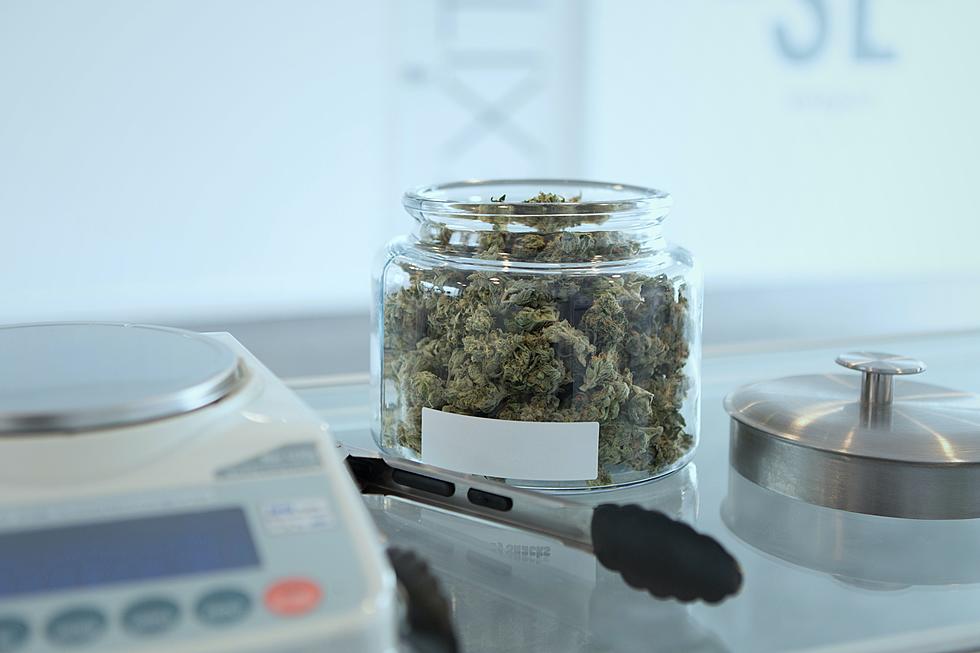 Medical vs. Recreational: How Your Cannabis Shopping Experience Will Differ at NJ Dispensaries
Photo by Add Weed on Unsplash
If you haven't heard by now you're living under a rock, but recreational use of marijuana for adults 21+ will be legal in New Jersey on April 21. The keyword here is recreational use, which means that you do not need a medical card to purchase weed. So what does this mean for medical patients? Will this mean that your shopping experience will be same for medical users?
No.
In short, medical marijuana users will have priority over recreational customers. And this shouldn't make anybody upset. According to Healthline.com, patients rely on medical marijuana for management of chronic pain, anxiety, sleep disorders, PTSD, chemo treatment, and more. Here are the accommodations that patients-only will be able to utilize, and what recreational customers should be wary and considerate of.
Designated parking spots.
Medical patients will have designated parking spots at locations such as RISE in Bloomfield and Paterson, Ascend in Rochelle Park, and Zen Leaf in Lawrence and Elizabeth NJ, and more. Whichever of NJ's dispensaries you choose, don't be that jerk that parks in medical-only if you're not a patient. At some locations, curb-side pickup and even home delivery will also only be available to medical users.
Designated shopping hours.

If you're a medical patient who's concerned about the traffic that will come along with legalized adult-use, don't panic. At some dispensaries, there will shopping hours blocked out just for medical patients. At other locations, adult-use shopping may be by appointment only, while medical patients do not need an appointment. One such dispensary is Ascend in Rochelle Park NJ.
Different promotional deals.
You'l most likely see a difference in discounts between medical-only and recreational products. Patients may enjoy more frequent promotional deals with more generous discount. But that's ok! Many of the dispensaries also have discounts for veterans, first-time customers, and rewards members.
Check with your chosen dispensary to make sure you're aware of these differences. In the end, this is all to ensure that everyone has a happy and functional shopping experience!
Happy 4/21, Jersey!
Here's Your Deep Dive Into NJ's Recreational Weed Dispensaries
Here is where you'll be able to buy recreational marijuana in New Jersey!
Must Stop Fast Food Restaurants in Lawrenceville, NJ
McDonald's, Chick Fil A, and Shake Shack are just a few restaurants on this list. Check out all of the necessary fast food stops in Lawrenceville, NJ.