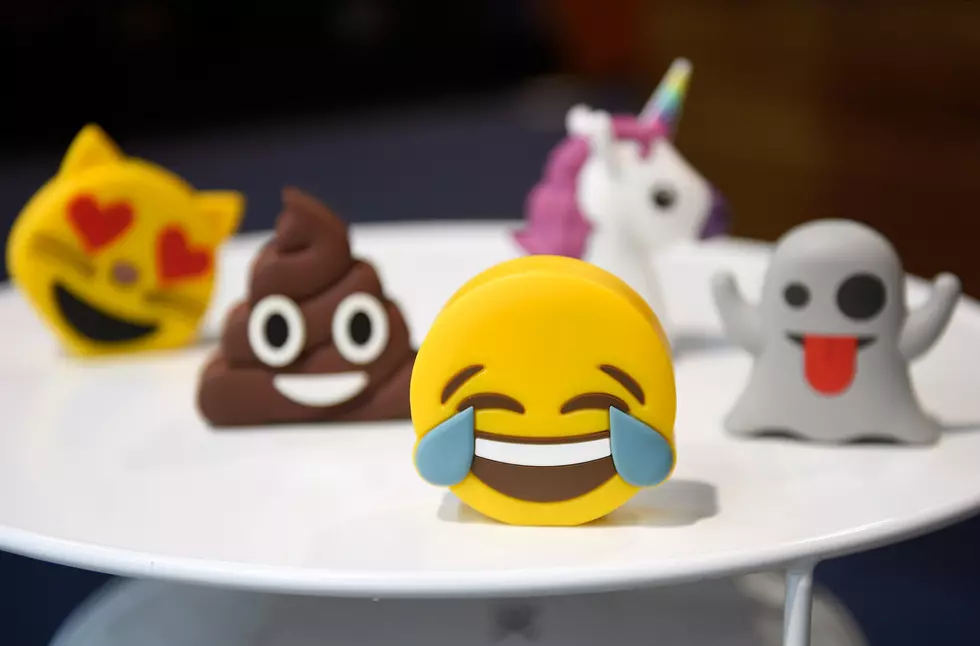 New Emojis Are Here Including Red, Curly, White Hair and More!
Credit: Getty Images
So you know I just downloaded the new iOS 12.1 update as soon as I read this. By the I'm done writing this it should be done, so I can really give you my honest opinion on these new emojis (even though I know I'm ready going to love them!).
This new update includes 70 new emojis. They basically have a hair color for everyone now including red heads!
I'm honestly I probably the most pumped about the luggage emoji, because I am so overly using it next time I travel. The receipt one is cool because I'm super frugal and save all my receipts and budget.
Check out the video below and see your new favorites (they differ a little in the actual update)!
By the way ... my update just finished and I'm obsessed with these new emojis!!!