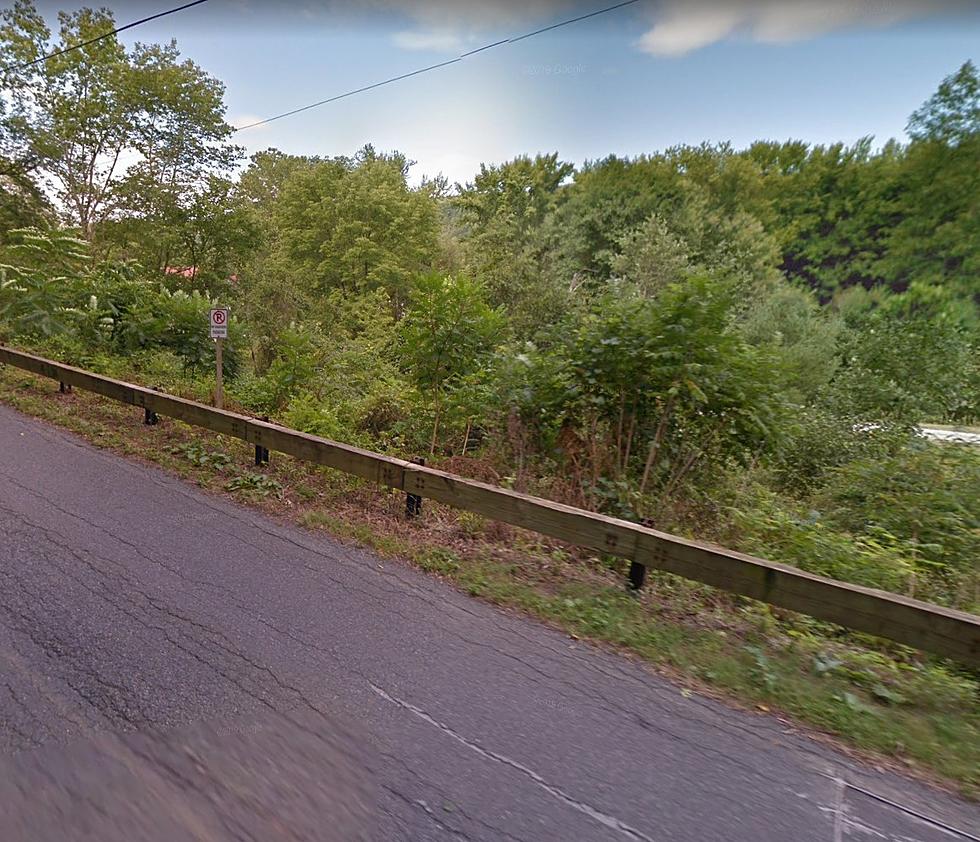 New Jersey's Oldest Road Is One Of The Oldest In America
Google Maps
We should know everything there is about New Jersey's roadways since we all spend so much time on them. Do you know which road is the oldest in Garden State?
There are so many roads here in New Jersey and it seems like all of them are way too crowded, and most of them either need some roadwork or are involved in some long-lasting ongoing roadwork.
It would be pretty cool to know which road is the oldest road in all of New Jersey. This would probably be the road that had the first New Jersey traffic jam, the first tailgater and yes, the first roadway bird flip in all of the Garden State.
So, we did a little research and tried to identify the oldest road in all of New Jersey, and a name kept popping up. The road name that we kept seeing was Old Mine Rd.
Old Mine Rd. is a stretch of road that actually extends from New York and Pennsylvania, according to Legends of America.
One of the most well-preserved parts of this historic road, considered to be one of the oldest in America is in northwest Jersey, according to the New Jersey Leisure Guide.
This scenic road is reported to be 250 years old, and that means it has seen a lot. If it's been around that long, we can only wonder how many years ago this road experienced New Jersey's first cut-off, first tailgater, first speeder, and first middle finger.
We have a feeling it didn't take long.
We Have Some Bad Roads In New Jersey
5 Less Than Scenic Roads In Monmouth County, NJ
Some Of New Jersey's Most Beautiful Spots
Some of the most beautiful places in New Jersey.