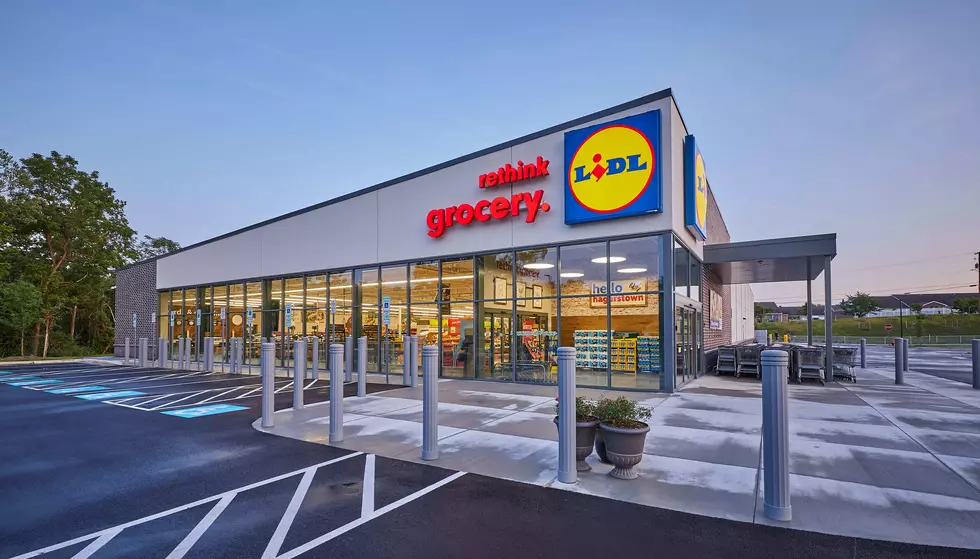 Get your shopping carts ready: There's a new Lidl in New Jersey
Photo courtesy of Lidl
🔵 The Lidl grocery store chain is continuing to grow in New Jersey
🔵 Freehold Township will become home to the 24th home of Lidl in NJ
🔵 Early stages of development with news awaiting on opening date
---
You can soon make it 24 Lidl stores in New Jersey as there will be a new location coming to the Garden State and set up shop.
The newest location will soon have shovels dig in the ground over in Freehold Township as the governing body and planning board has announced they've adopted a resolution for preliminary and final amended site plan approvals.
The plan in Freehold Township is to convert the existing building at 91 Trotters Way into a Lidl grocery store.
It's not yet known when the newest Lidl store coming to New Jersey will be opening up.
Top 25 Bon Jovi Songs Of All Time
The Biggest Music Stars From New Jersey
Famous Athletes Who Came From New Jersey
Professional Sports Teams That Play In New Jersey
Professional Sports Teams That Play In New Jersey
New Jersey Abandoned Sports Stadiums
The Biggest Music Stars From New Jersey