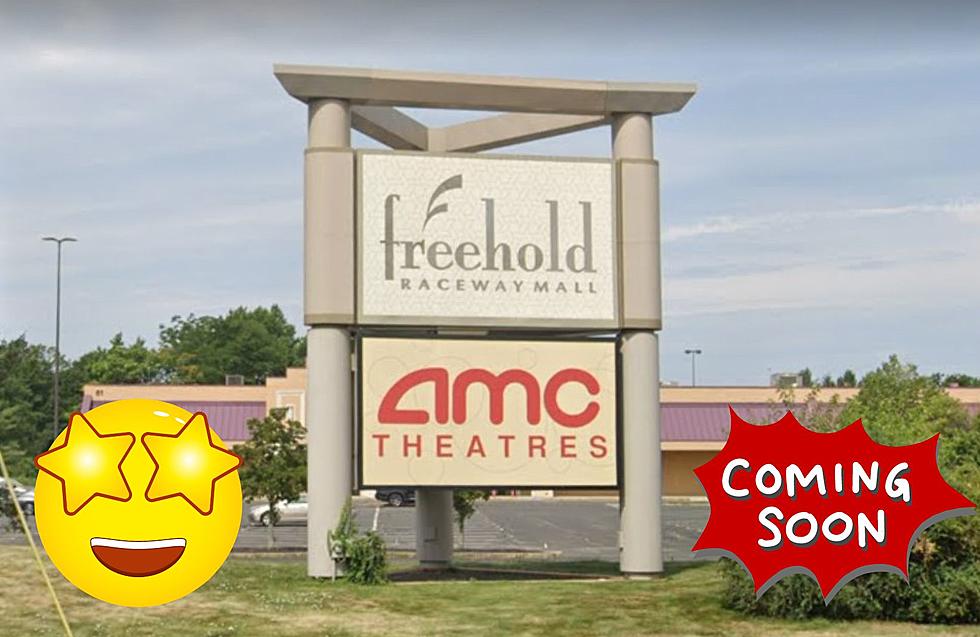 Popular Retailer to Open New Location at Freehold, NJ Raceway Mall
Google Maps/Canva
There have been a bunch of exciting new additions at Freehold Raceway Mall so far this year.
The news of new retailers continues as I've caught word of a massive retailer with over 11,000 worldwide who is planning on moving in.
The new year began with one of the most requested retailers finally opening up at Freehold Raceway Mall.
Every time I've asked you to tell me which stores you would like to see at Freehold Raceway Mall, Torrid was always a popular response.
Torrid is the fastest-growing women's plus-sized fashion brand.
Freehold Raceway Mall officials tell me that the store is thriving and customers are very happy that the Torrid brand has arrived.
The upscale Elite Jewelry and Watches also opened to critical acclaim.
A switch-a-roo of sorts also happened recently at the mall.
A well-liked sports gear giant opened at a brand new location.
Bob's Stores moved into new digs right next to Primark.
Bob's was originally located on 537 near the intersection of 33. The retailer was a mainstay at that site for a long time.
When Bob's announced it was closing, many believed that the store was toast.
It turned out to be a good thing, as this move puts Bob's in a high-traffic area.
Lots of people have been wondering what is going to be moving into the old Bob's Store's.
As with any new business, there is a lot of red tape, and planning involved.
It's not surprising that it didn't take long for a retailer to take advantage of such a great location.
According to APP's What's Going There's David Wills, the Freehold Planning Board approved an application for a new grocery store.
German discount grocer Lidl will be expanding its footprint in New Jersey with a new location at Freehold Raceway Mall.
Lidl also has locations in Howell, Brick, and Toms River just to mention a few.
If you've never tried Lidl, give it a shot. They have many items that are exclusive and discounted.
I'll let you know when the move-in begins in Freehold.
Hey, how many of these have you shopped at?
LOOK: These Are the 50 biggest retailers in America