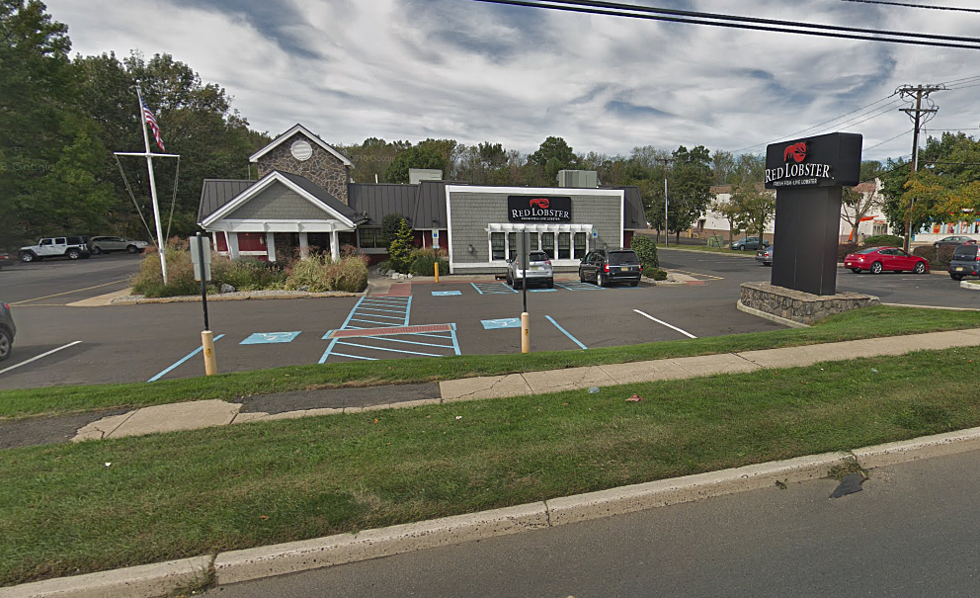 Red Lobster: Unlimited Cheddar Bay Biscuits Aren't Going Away
Credit - Google
I heard the cries of all of you Red Lobster fans out there, but I have some REALLY good news. Red Lobster is STILL offering Unlimited Cheddar Bay Biscuits.
I had seen a confusing post on Brand Eating that said Cheddar Bay Biscuits were not going to be unlimited anymore at the popular restaurant, but Red Lobster officials just confirmed to 94.5 PST that unlimited Cheddar Bay Bisucits will still be offered for their dine-in guests. 
"We want to set the record straight. Despite rumors to the contrary, Red Lobster's Cheddar Bay Biscuits are in fact unlimited for our dine-in guests," Red Lobster told us via a written statement on Tuesday.
The company says they limit to go and delivery orders to two biscuits only, and that has actually always been the case. Guests can, of course, pay a nominal fee for additional biscuits.
So why is there so much confusion? Well, they tell us that they changed the formatting on their menu so guests may be reading it for the first time.
"Obviously, due to the nature of To Go and delivery orders, there is a limit to how many we include in the bag, which is two per entrée with the option to add more to your order for a small fee," Red Lobster said in a statement issued to 94.5 PST.