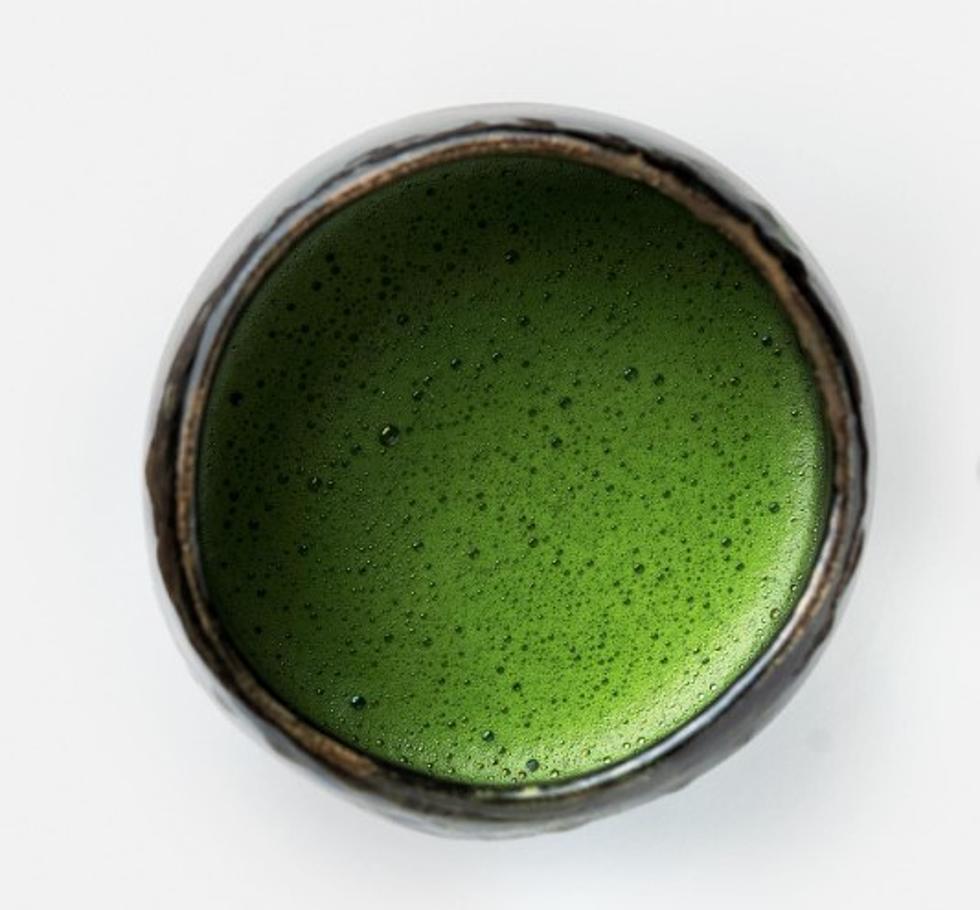 New Matcha Teahouse Coming Soon to Lawrenceville, NJ
Ooika via Instagram
If you're a tea fan, you'll love this news. A new Matcha Teahouse is coming soon to Lawrenceville.
A Lawrenceville Main Street official made the announcement that Ooika Matcha  Teahouse will be opening in a few months. Get ready for freshly ground Matcha.
You know what Matcha Tea is, right? It's a type of green tea from Japan.
The space has been in the works for a few years and will finally open at the end of 2023.
It will be located at 2661 Main Street. If you're familiar with Lawrenceville, it will be in the old dry cleaners building, next to TJ's Pizza.
If you're a tea lover, I'm sure you'll become a regular. Ooika will be one of the only places in America to get freshly ground Matcha. Wow.
I did a little research since I'm a Matcha tea rookie and like coffee, Matcha should be ground fresh before you drink it. There will be an imported Stone Mill at Ooika to ground the Matcha.
You're excited, aren't you?
Marc, Ooika's Matcha Miller, and his associate, Joanne will make sure you enjoy the freshest Matcha Tea around. There will also be Boba Tea, desserts and Matcha Tea themed treats.
Mark treated the crowd at Lawrenceville Main Street's Music in the Park event on Thursday night sample some of the teas and the response was overwhelmingly popular.
Ooika Matcha Teahouse will join other hot spots in Lawrenceville...The Gingered Peach bakery, Melba Ice Creamery, Vidalia Restaurant, Chambers Walk Café, Acacia Restaurant, Fedora Bistro Cafe & Pizza and more.
I'll let you know when I find out the grand opening date.
In the meantime, check out Ooika's website and online shop here or Follow them on Instagram here.
Can You Name These Landmarks? Only a True Central Jerseyan Can Pass This Quiz!
Pictured below are things you may (or may not) have seen around Central Jersey. But a TRUE Central Jerseyan can name all of them. See how many YOU can correctly identify!
10 Best Mercer County Bagel Shops, Ranked
Did your go-to bagel shop in Mercer County, NJ make the list?