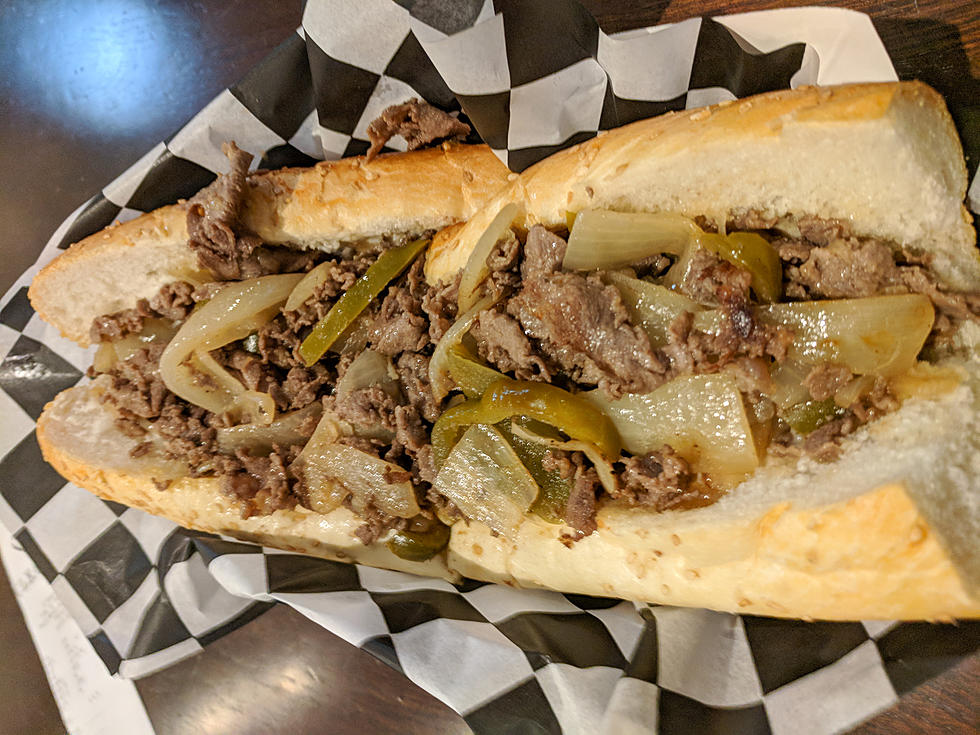 People Will Fight You If You Serve Cheesesteak On Sesame Seed Bun
Credit: Getty Images/iStockphoto
Who doesn't love a perfectly made Philly cheesesteak! If you are from the Philadelphia area you already know where all of the good spots are. If you happen to go down to Florida you probably won't  find anything too authentic.
Well guess what? Joseph Lagana recently had a night out in Florida. After a good amount of drinks he decided to get a cheesesteak but it wasn't exactly what he wanted. Lagana got into a fight with the employee that made his Philly cheesesteak because the cheesesteak was on a sesame seed bun.
That was a big NO NO for Lagana.
According to 3CBS Philly, Lagana was extremely intoxicated and Deputies at the seen mentioned that he was having extremely loud encounters with others in the flea market.
Don't you dare serve anyone a Philly cheesesteak on a sesame seed bun and be so disrespectful. UGH! What is their issue. jk