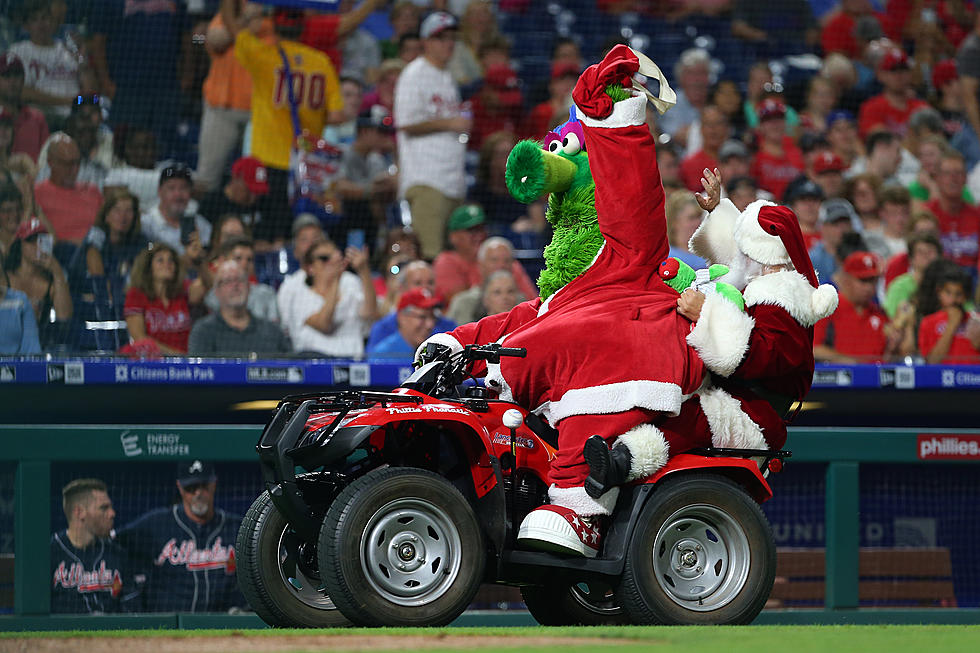 List: Perfect Last Minute Christmas Gift For All Philadelphia Phillies Fans
Credit: Rich Schultz / Stringer - Getty Images
Getting a gift for family and friends is always a very tough task. Christmas does not get any easier because you have to buy gifts for so many people. The worst part is when you run out of gift ideas.
We have a few ideas for your family members or friends that are big Philadelphia Phillies fans.
List: Perfect Last Minute Christmas Gift For All Philadelphia Phillies Fans
We want to help take some of your stress away since Christmas is the happiest time of the year but also the most stressful time of the year.
Maybe you can get them a Phillies ornament, a Phillies Christmas tree skirt, a letter to Santa sign, or a Philadelphia Phillies fan lamp.
We have a variety of things that your family or friends will love to get as a Christmas gift this year.