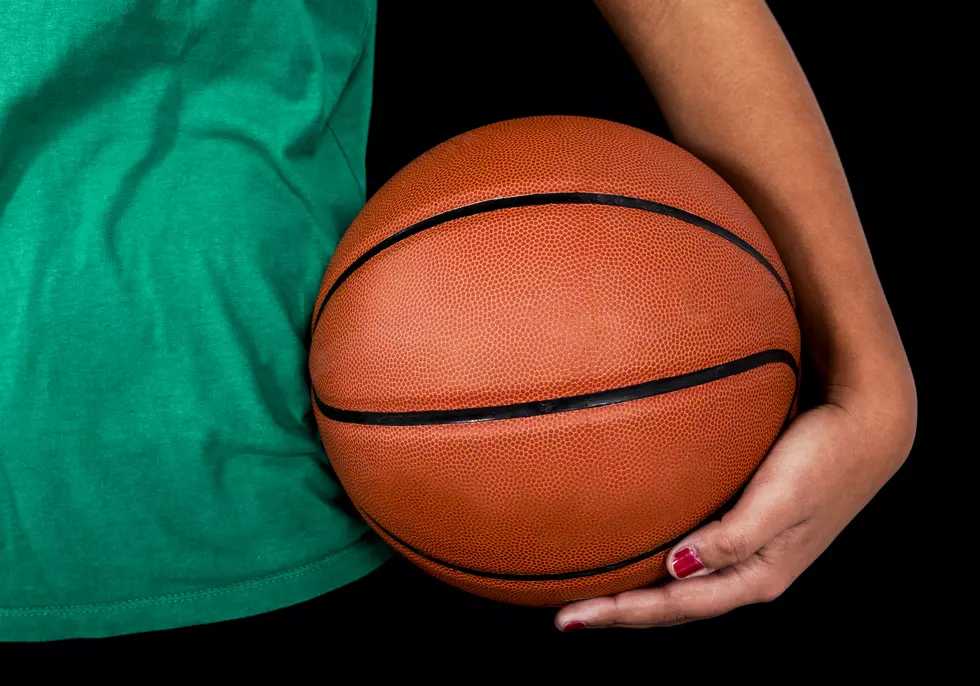 Princeton Star Is One of the Country's Best Basketball Players
Getty Images/iStockphoto
Today in Raleigh, NC, the Princeton Tigers are taking on the Kentucky Wildcats.  The Tigers are lead by one of the best players in women's college basketball, Bella Alarie.
View this post on Instagram
Alarie is a 6'4" junior forward from Bethesda, MD.  According to NCAA.com, on Feb. 1 in a game against Columbia, Alarie became the "second player in Princeton basketball history to score at least 45 points in a game."  
Alarie has won Ivy League Awards each of her first 3 years at Princeton.  As a freshman, she was named Ivy League Rookie of the Year and in both her sophomore and junior years, she was named the Ivy League's Player of the Year.
View this post on Instagram
According to her bio on goprincetontigers.com, Alarie's father is former NBA player, Mark Alarie and her grandfather, Norman, was both a graduate and professor at Princeton.
The Tigers are playing in their second straight NCAA tournament after winning the Ivy League Tournament.