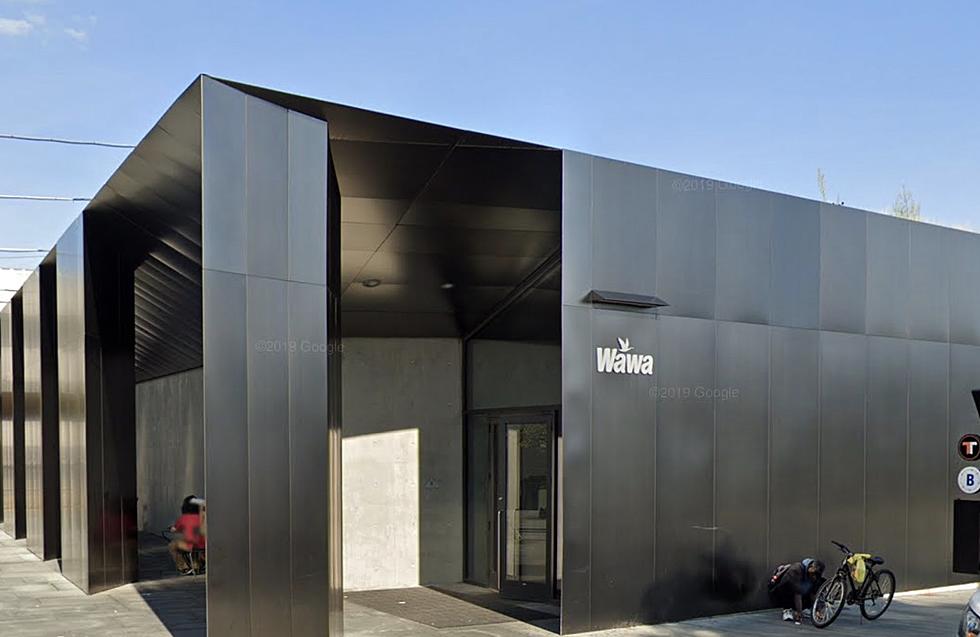 This Aesthetically Pleasing Wawa Is Hidden in Mercer County, NJ
Google Earth
If you're a Wawa lover in Mercer County, New Jersey, there's an aesthetically pleasing location you may not have even realized existed.
I was scrolling on TikTok (not shocking, I know) and noticed that a lot of people were talking about this extremely sleek, minimalist-looking Wawa. Everyone was talking about how it looks like a Kardashian-built location because it's aesthetically pleasing to the eye.
I was shocked when I found out in the video that it's actually right in Mercer County! You can visit this unique Wawa location on Princeton University's campus in Princeton, NJ! It's not your typical looking Wawa though with the big red letters and beige-painted building.
This location is a full black building with silver letters that spell Wawa on the side. Although, when you walk inside, it looks just like any other Wawa location! I have to say, it looks great on the campus and for sure blends in with the surrounding buildings.
Princeton University is known for its architecture and if you've walked around its campus enough, you'll notice how uniform and sleek everything looks!
The campus is one of the oldest colleges in the entire country, but that doesn't stop them from keeping up with the trends.
If you want to check out this Wawa location that's getting traction on TikTok it's located at 152 Alexander Street in Princeton, New Jersey on the Princeton University campus! Jersey is home to a few strange-looking Wawa locations, but this one is for sure worth the visit!
10 Best Mercer County Bagel Shops, Ranked
Did your go-to bagel shop in Mercer County, NJ make the list?
12 Best Pizza Spots in Mercer County, NJ
From Ewing to Princeton, these are the most fan-loved pizza places throughout the county.