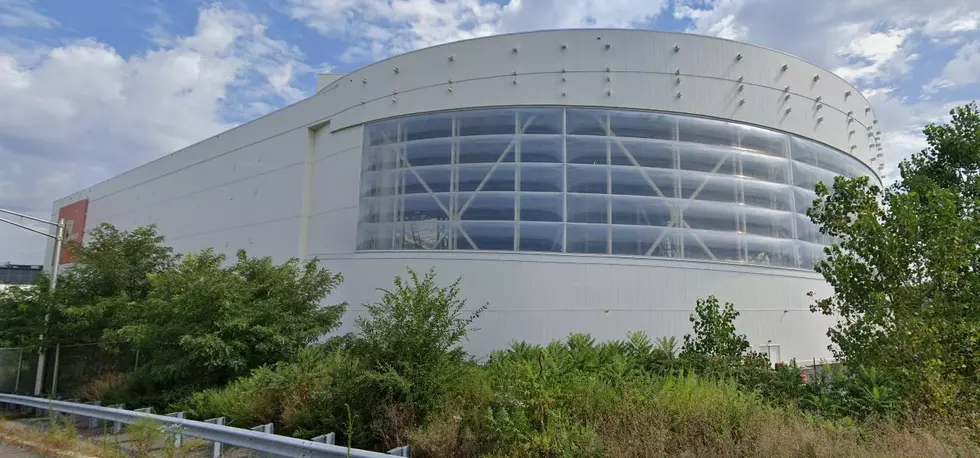 Report: American Dream Mall Owner May Be in Trouble Financially
Credit: Google
According to an article published on northjersey.com, the developer of the American Dream mall in East Rutherford, NJ, Triple Five, could be experiencing financial troubles.
American Dream opened last October but was forced to close less than 6 months later due to the COVID-19 pandemic.
The pandemic has caused financial issues for many retail businesses, most notably J.C. Penney, J. Crew, Pier 1 Imports, and Nieman Marcus.
In an interview with CNBC in April, American Dream co-CEO Don Ghermezian said that one of the issues is that mall tenants aren't able or willing to make rent payments, which then makes it difficult for mall owners to make loan payments.
American Dream is not just a mall. It is home to the Nickelodeon Universe indoor theme park, the Big Snow indoor ski slope, and The Rink indoor ice rink.
In addition, the DreamWorks indoor water park's March opening was put on hold due to the pandemic. Northjersey.com says the coronavirus outbreak also caused a delay in retail store openings that were scheduled to happen in March.  

According to forbes.com, 55% of American Dream's space is devoted to entertainment and dining and 45% is devoted to retail stores.
Forbes.com says future attractions include "a luxury movie theatre, a 300-foot observation wheel overlooking Manhattan, an aquarium, Legoland, two 18-hole miniature golf courses and many other features."
American Dream has literally been "years in the making" and it would be a shame of the coronavirus caused the full dream to never become a reality.
Check out Jon Bon Jovi's $20 million house that's for sale