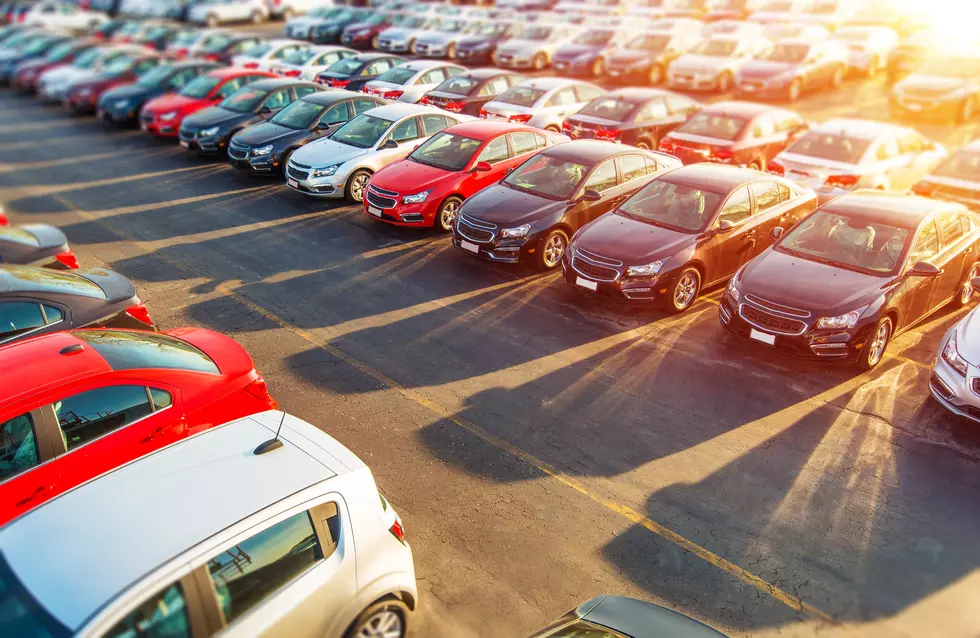 The American Dream Mall is Open & These Are The Parking Rates
Getty Images/iStockphoto
The American Dream Mall has (finally) opened in NJ and they've announced the parking rates.
We've been waiting on this mall to open it's door for what feels like forever.
But now the day has come ... The doors are open to shop and for Nickelodeon theme park fun and apparently tickets are selling out quickly for that.
So question is, what will parking run you?!
Well, it's free this weekend (October 25th - 27th) which is amazing ... but moving forward here are the rates according to nj.com.
On a regular day, the American Dream mall parking costs:
0 – 29 min: Free
30 min - 3 hours: $3
Up to 4:59 hours/min: $4
Up to 6:59 hours/min: $5
Up to 7:59 hours/min: $6
8+ hours: $24
There will be an American Dream parking fee flat rate of $30 any time there's an event at neighboring MetLife stadium
Overnight parking is not allowed
Valet parking is available but it will run you an extra $10 on top of regular rates.
Another cool perk is you can "get your parking validated on those event days with the purchase of a Nickelodeon Universe ticket (which costs $39.99 or $49.99)." says nj.com.