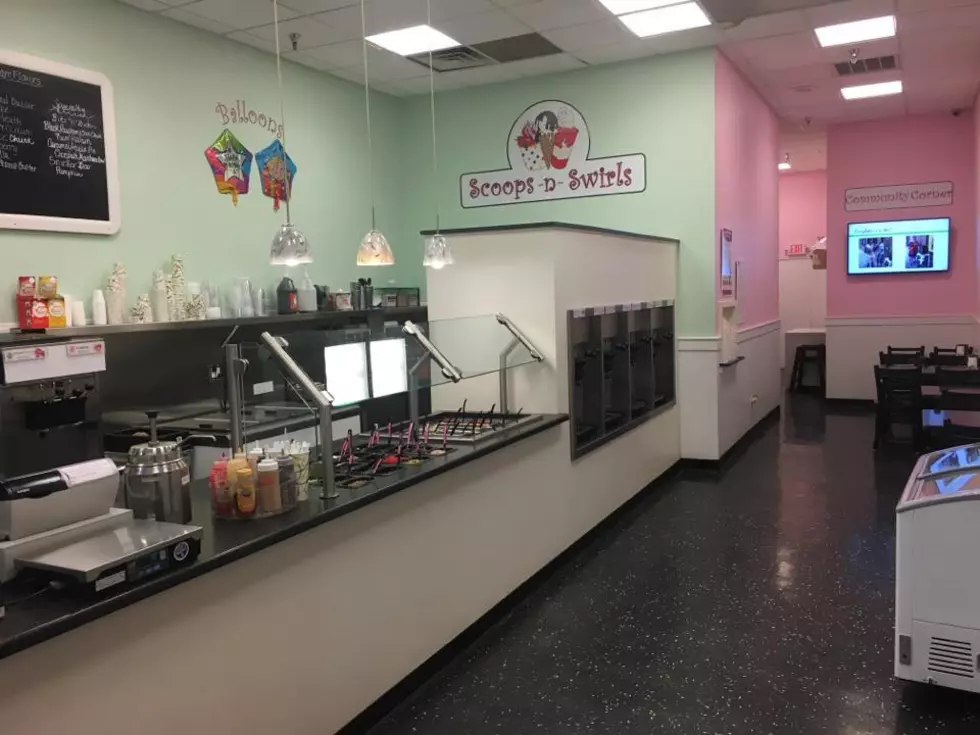 Scoops 'N' Swirls in Lawrence Closing for Good
Credit - Facebook/Scoops 'n' Swirls
Scoops and Swirls, a popular frozen yogurt and ice cream spot in The Manors Shopping Center in Lawrence Township, is closing its doors for good, after 4 seasons, according to the shop's Facebook post. The last official day will be Sunday, November 3rd.
No reason was given, but, husband and wife owners, Erika and Renard Smoot, said in the post, "We have enjoyed the ice cream business and all the smiles we've brought to so many faces. We pride ourselves on our community partnerships and all the donations we've given and fundraisers we've had......all while employing so many teens."
I'm so sad to see this great place close. We live in Lawrenceville, and we go there often. We usually bump into people we know, giving the shop a true community feel. It was always fun to see which locals' pictures were on their slide show of customers on the big TV in the back. They were charitable as they often helped the local schools and community groups with fundraisers and more.
No word if another sweet shop will be taking over, or what's next for the Smoots.
I'll keep an ear out and let you know.