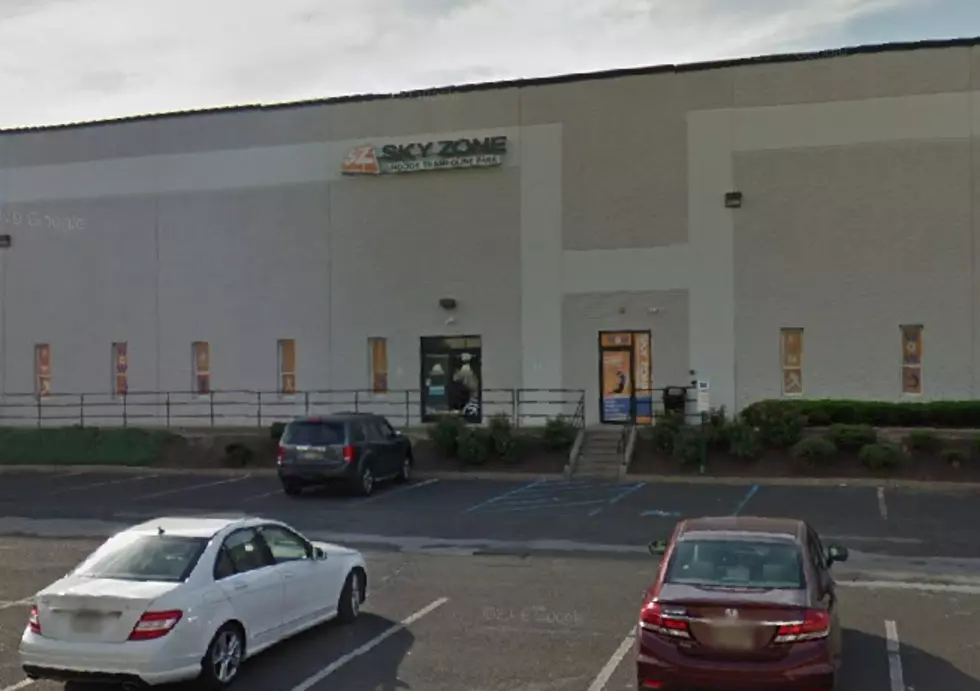 Sky Zone Levittown Closed for Good
Credit - Google
Indoor trampoline parks seem to be at the height of popularity, so Sky Zone Levittown faced more competition, according to the article. It's been at that location, on Runway Road, near Route 13, since 2004.
It was the first of its kind in the area, making it super popular for quite some time. We had my son's birthday party there a few years ago. You probably had your child's birthday party there too...seems like everyone did. We have tons of orange socks to prove it. Lol.
A Facebook post said yesterday, "We apologize to all our guests for the inconvenience and we thank you for your support over the years. All Levittown memberships, gift cards, passes, etc. will be honored at our Philadelphia location at 9490 Blue Grass Rd."
In Mercer County, there's a Sky Zone off Quakerbridge Road in Hamilton Township.