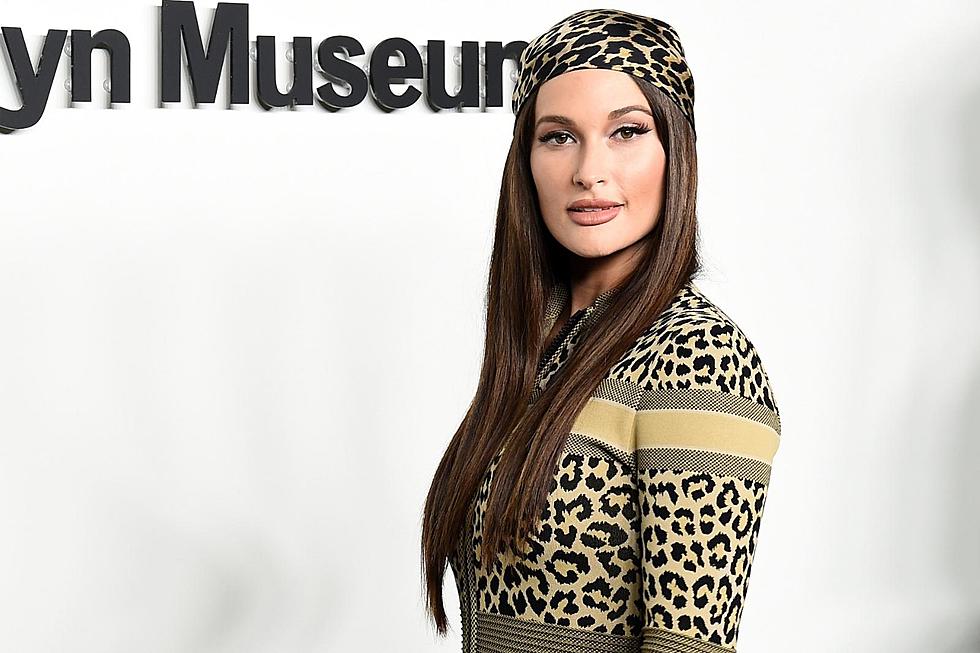 SPOTTED: Kacey Musgraves Surprises Fans By Performing in Popular Philadelphia Piano Bar
Getty Images
Music superstar Kacey Musgraves was spotted inside a busy Philadelphia piano bar last night.
I didn't personally see her there, but a BUNCH of my friends reported that Kacey was at Tavern on Camac, a piano bar in Philadelphia's gayborhood last night (Monday, January 24).
Apparently, Kacey sang a few songs at the piano! GayborhoodFamous on Instagram posted this video, which was originally recorded by @thats_so_tenor:
Plus, I do think she was enjoying the performances from other bar patrons throughout the evening. Could you imagine performing and having Kacey there to hear you?!
It makes total sense that Kacey was at Tavern last night, by the way. After all, we're now just over a day away from Kacey Musgraves' concert at the Wells Fargo Center in Philadelphia.
Kacey's tour, Star Crossed: unveiled, kicked off last week in Saint Paul, MN. Last night was an "off night" for the tour before she resumes on Wednesday. She was originally scheduled to perform in Toronto last night, but that date was postponed until February.
It's not a surprise that Kacey was at Tavern last night. I've seen my fair share of random celebrities at Tavern. A few months ago I saw Alan Cumming when he was in town for a show, and I also saw members of the cast of Hamilton.
Kacey's off tonight too, of course. So maybe she'll still be out and about enjoying her time in our city? Who knows.
In the meantime, if you missed seeing Kacey at the bar, tickets are still available for Wednesday night's show at WellsFargoCenterPhilly.com.

Where Are They Now? Looking Back at Philadelphia TV's Most Famous Anchors
From John Bolaris to Larry Mendte and from Lisa Thomas-Laurie to Renee Chenault-Fattah, Philadelphia's media landscape has been shaped by some of the nation's most iconic anchors (and reporters). But where are they now? We take a look back:
Is This Colts Neck, NJ House Too Tacky for $24,000,000?
We found this house for sale in
Colts Neck, New Jersey
that, from the outside is close to picture perfect, but the inside could look a lot better.
We have to take you inside this very expensive house that could need some remodeling.