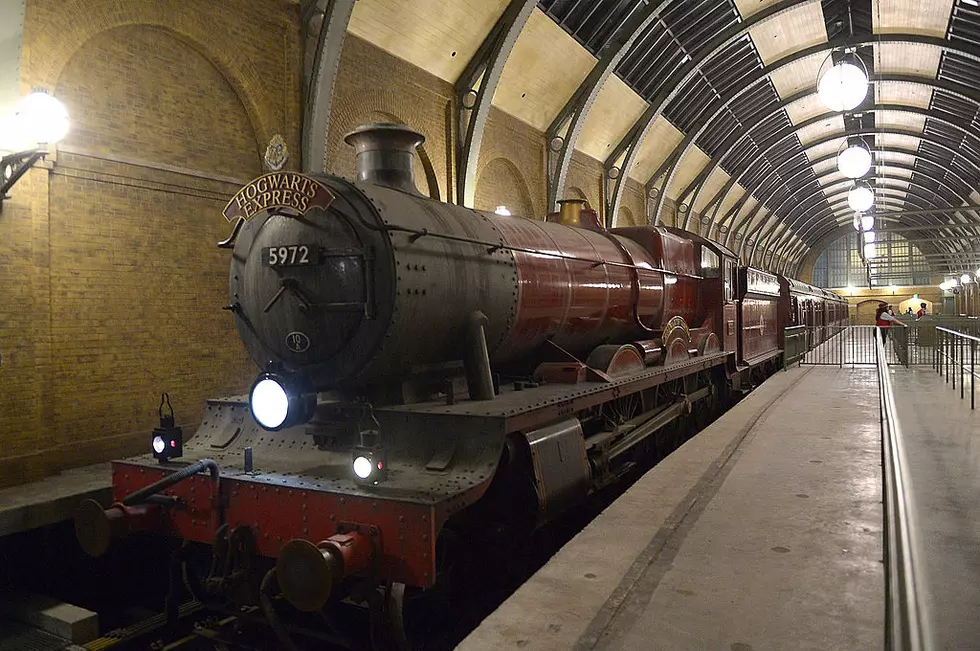 The Magic Of Harry Potter Is At Quaker Bridge Mall
Getty Images
The goal of the game is to "investigate the chaotic magical activity that is leaking into the Muggle world."   Players will "discover mysterious artifacts, cast spells, and encounter fantastic beasts and iconic characters along the way."
Simon Property Group, the owners of Quaker Bridge Mall, have teamed up with Niantic, the company that created Harry Potter:Wizards Unite.  A press release promoting the partnership says that select Simon malls will "feature an amplified Harry Potter: Wizards Unite game play experience...with increased rewards and elusive enemies."
Quaker Bridge Mall is one of 5 Simon malls in the Philadelphia participating in Harry Potter: Wizards Unite.  The others are King of Prussia Mall, Oxford Valley Mall, Montgomery Mall, and Lehigh Valley Mall.