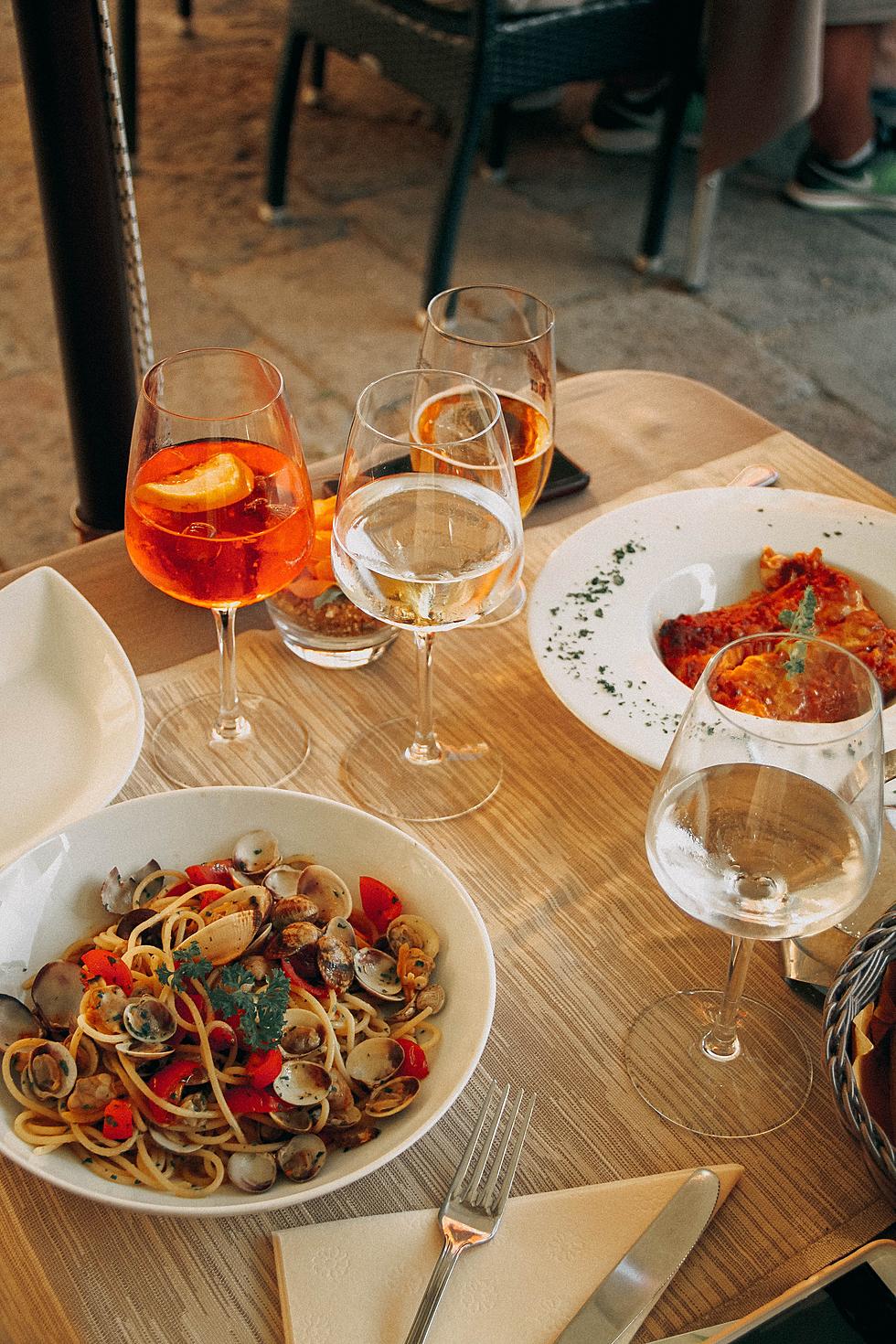 The Most Expensive Restaurant in New Jersey Among Most Pricey in America
Unsplash.com Liubov Ilchuk
To be honest, I don't usually find myself dining at the most expensive restaurants in America, not because I'm cheap lol but because I simply don't. I am intrigued by the food of the "most expensive" restaurants in America, I would want to try just to see how good, "good" is, or if the little "Mom and Pop" restaurant is just as good, if not even better cooking.
We are looking at the "most expensive" restaurants in the United States and focusing on the choice right here in the Garden State. Our journey in this article takes us to Bergen County.
In a recent article by Lovefood, they list the most expensive restaurants in America, including the most expensive restaurant in New Jersey. "From classic, mahogany-filled steakhouses to seafood spots right by the ocean, the US has some seriously upscale restaurants for diners looking to splash out on a special occasion."
According to Lovefood, the choice for the "most expensive" restaurant in New Jersey is Varka, which is located in Ramsey, New Jersey. "New Jersey has an impressive number of high-end restaurants to rival New York's scene, although most of the priciest places exclusively offer tasting menus. Mediterranean fish house Varka bucks the trend with an à la carte menu that requires big bucks."
Personally, I have not dined at Varka, but we would love to get your opinion and review, and if you have visited Varka let us know what you thought and post your own review below. In addition are there other Jersey restaurants you would add to the "most expensive" list?
In addition, Lovefood selected the "most expensive" restaurants in neighboring New York and Pennsylvania. In New York, "the choice is La Grenouille, a beautiful, flower-filled French restaurant that's been on the Manhattan scene since 1962." in Pennsylvania the choice is Barclay Prime in Philadelphia. "The Barclay Prime Cheesesteak is the priciest main on the menu at this elegant, library-style restaurant in Rittenhouse Square."
LOOK: Here is the richest town in each state
Just saying the names of these towns immediately conjures up images of grand mansions, luxury cars, and ritzy restaurants. Read on to see which town in your home state took the title of the richest location and which place had the highest median income in the country. Who knows—your hometown might even be on this list.
LOOK: Famous Historic Homes in Every State