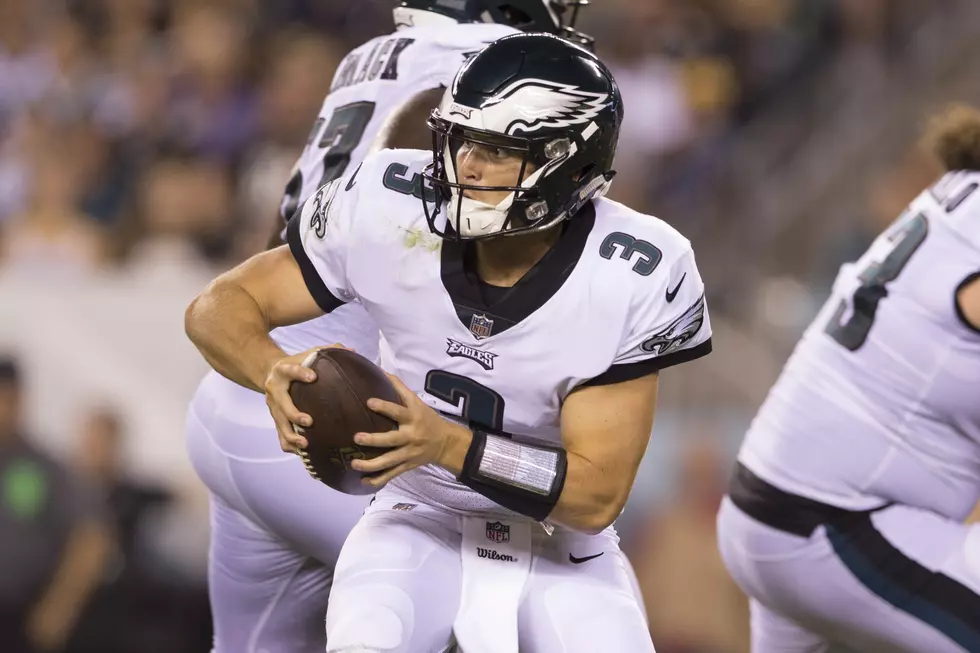 The NFL Has a New Ticket Policy!
Credit: Getty Images
Last night, The Eagles and Giants both played in separate pre-season games and the NFL has announced that they are no longer accepting paper tickets. You cannot print tickets anymore, they must be on your phone. We are living in a digital world and the NFL wants to protect the integrity of your ticket!
This definitely may cause some issued with people, but the NFL wants you to know this is an official plan already in place!
NJ.com has an entire list of FAQ if you have them! Especially if you're going to tonight's Jets vs Falcons game!