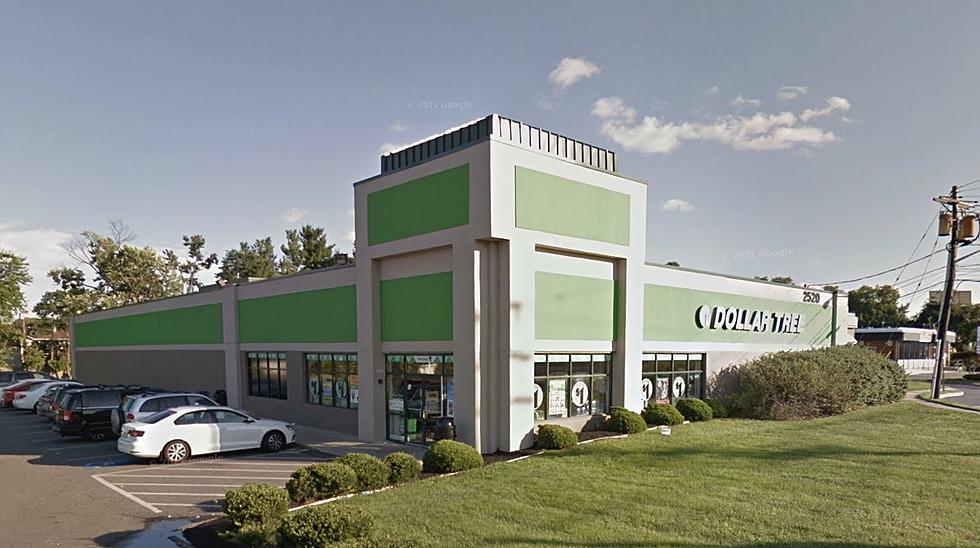 This Is What Should Replace The Old Dollar Tree In Lawrenceville, NJ
Google Earth
The old Dollar Tree building in Lawrenceville, NJ has been vacant for quite a while now and it's time a new business moves in and replaces it.
People were suggesting a bunch of different businesses like Party City, Walmart, and movie theaters, which would be huge additions to the south side of Lawrence Township, NJ.
The Dollar Store used to be right on Route 1 near Colonial Lakelands for years. Two years ago, the business decided to up and leave its old location and move into the Lawrence Shopping Center, where it's been since 2020.
There's a long list that the people of Facebook have accumulated after I asked what should finally get put in the abandoned building. There are a few businesses on that side of the highway that has been empty for a while now.
The Perfect Dress used to be next door, which was a dress shop that closed down for a few years now. Also, a few doors down from The Perfect Dress there used to be a Pizza Hut which was closed down way before The Perfect Dress and The Dollar Tree.
I remember as a kid I used to always ask my parents to pull over when we would pass through town and see the Pizza Hut. With all of these vacant buildings that have accumulated over the years on that side of the highway, it's time to start revamping South Lawrenceville.
Here are just a few businesses that the people of Facebook have suggested take the place of the old Dollar Tree building.
This Is What Should Replace The Dollar Tree In Lawrenceville, NJ
The old Dollar Tree store moved to the Lawrence Shopping Center, but nothing's replaced it yet. These are the businesses that people on Facebook think should take over the vacant building.
What Should Replace TJ Maxx in Mercer Mall
These are all great suggestions.