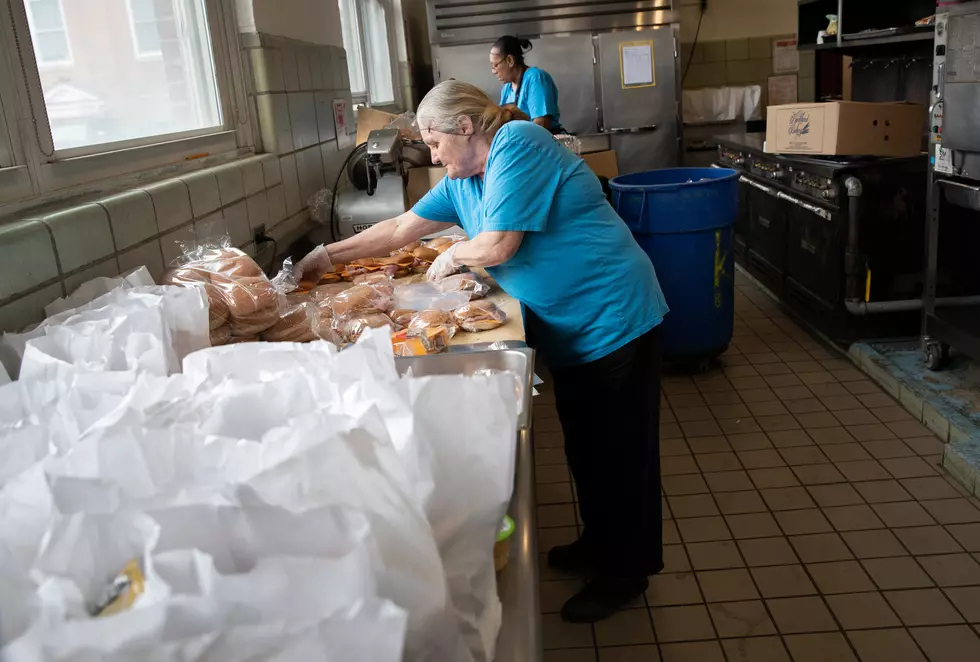 Trenton Public Schools Are Providing Grab & Go Breakfast and Lunch For Students
Stock Photo via Getty Images
Enter your number to get our free mobile app
Many local school districts have recognized that their student's primary meals are served during the school day.
1. Martin Luther King Elementary School: 401-411 Brunswick Avenue Trenton, NJ 08638
2. Kilmer K-8: 1300 Stuyvesant Avenue Trenton, NJ 08618
3. Trenton Central High School: 400 Chambers Street Trenton, NJ 08609
4. Mott Elementary School: 45 Stokely Avenue Trenton, NJ 08611
You're encouraged to visit the location that is most convenient.
"We're here to make sure the students don't miss out on a breakfast and lunch," Aramark's general manager of food distribution and preparation, Francisca Sohl, tells NJ.com.