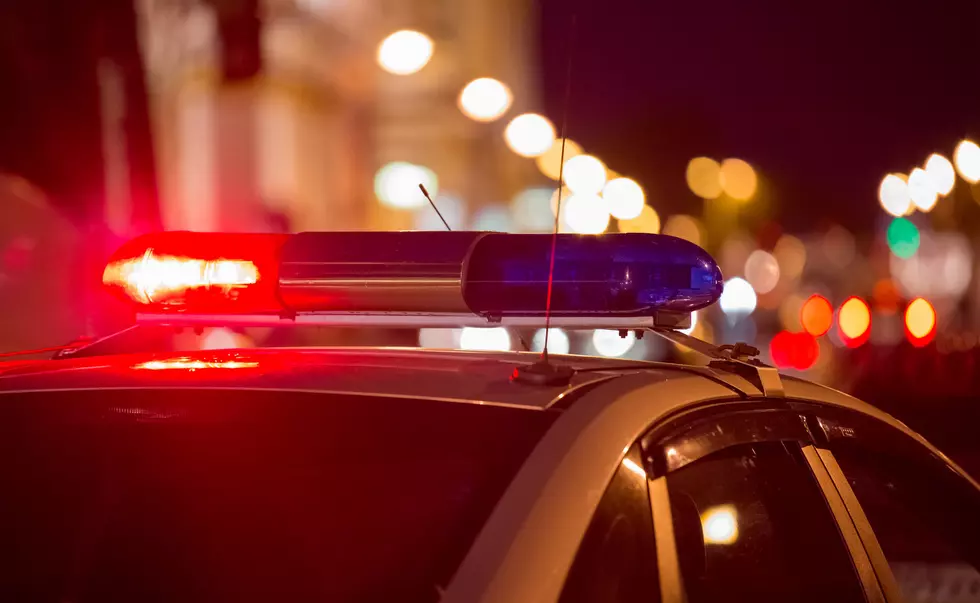 UPDATE: There Will Not Be a Regional Curfew in Mercer County Tonight; Trenton's Curfew Remains In Effect
Getty Images
After several nights of a 7 pm curfew, there will NOT be a regional curfew in effect tonight in Mercer County. A curfew, however, DOES remain in effect for the city of Trenton.
"We, in conjunction with Ewing and Lawrence, are suspending any curfews, however, we do ask all of you to not leave your home after sunset unless you have a need to," Hamilton Township's Mayor Jeff Martin said in a recorded statement Wednesday afternoon.
Township officials praised the efforts of local law enforcement, residents and business owners for the community's safety in recent days.
"The curfew was a success as we did have any major incidents in town, despite serious threats," Mayor Martin said as he praised the township's police department and residents for keeping the community safe.
Martin says that the communities will continue to work with local and regional law enforcement to monitor any developments and possible threats to the area, but he is hopeful that no further curfews will be necessary for Hamilton Township.
Meanwhile, it is important to note that a 7PM curfew remains in effect for the city Trenton. This curfew applies to all individuals and businesses. All streets and sidewalks must be clear of pedestrian and vehicular traffic until 6 am on Thursday.