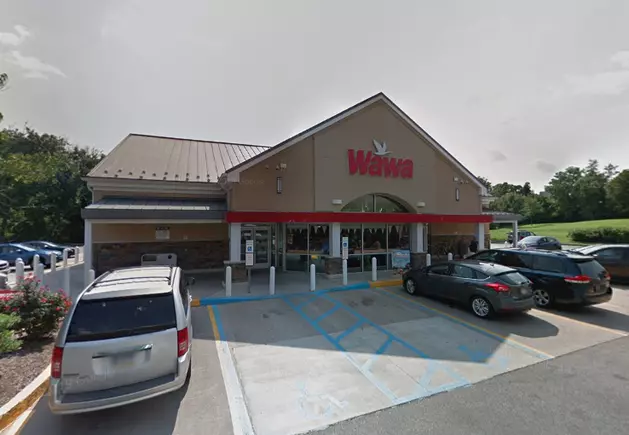 Wawa Plans To Offer Drive-Thru Service
Google Maps
We all know how much we love Wawa. Wawa always comes in clutch no matter what time of the day it is or what the weather is like. Wawa is always is there, ready to go.
It was recently reported by the App.com website that a Wawa in the Westampton area is currently in the process of being built and this one will bring the drive-thru option. If all goes well, the drive-thru Wawa should be ready to go by the end of the year. It will have a lot fewer parking spaces, but who really cares about parking when you have a drive-thru.
The drive-thru option at Wawa is not a 24 hours 7 days a week type of thing. According to App.com, the Wawa drive-thru will only be from 6 am to 8 pm. and it'll have a "limited menu."
If you are asking the same thing as I was, are hoagies an option if you go by the drive-thru? The answer is YES. Doesn't that make you so happy? You know most of us always hit up Wawa for those hoagies.
It was also mentioned on the App.com website that the limited menu will include "coffee, smoothies, soups, and sizzlis."
We also learned that the drive-thru service will be able to hold up to 19 vehicles in the drive-thru lane.
To be dead honest, I would really hope that the drive-thru service is at multiple Wawa locations very soon. It'll probably make life so much easier. Yes, I know I am lazy. I will admit it.
KEEP READING: Why Halloween 2020 Should Be Canceled