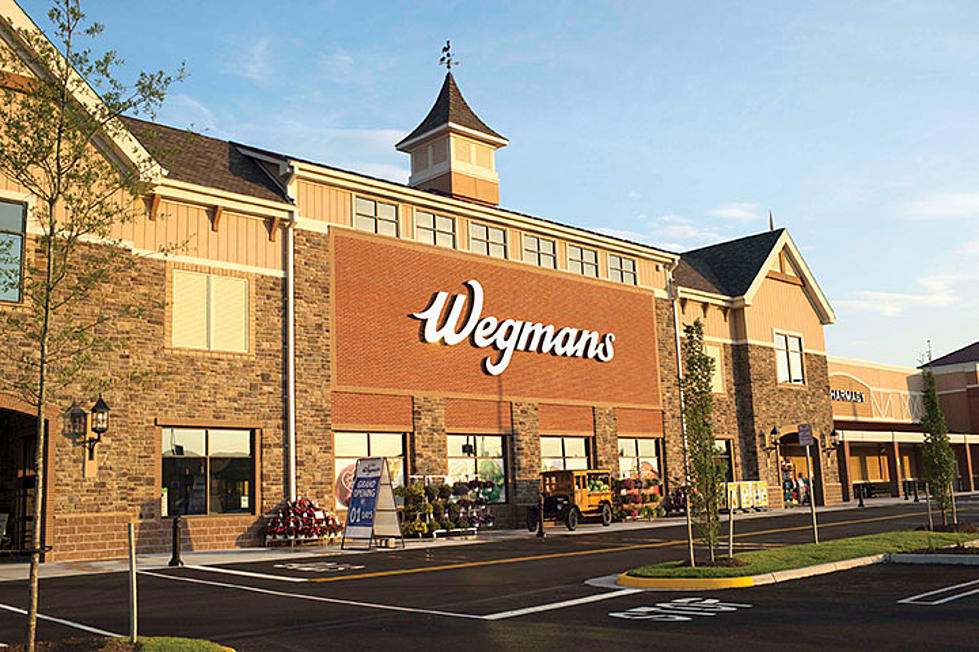 Wegmans Is Hiring in New Jersey
Wegmans Press Photo
While many companies have been forced to eliminate jobs during the Coronavirus pandemic, Wegmans just announced that it is actually hiring right now in New Jersey.
According to a statement on the company's website, Wegmans says it is "hiring for more than 500 part- and full-time positions throughout its nine New Jersey stores."
The statement went on to say, "Applicants interested in temporary and long-term positions are encouraged to apply online at jobs.wegmans.com. Wegmans offers comprehensive benefits and pay, and has expedited its hiring process to bring new team members on as soon as possible."

Wegmans New Jersey locations include stores in Princeton, Mt. Laurel, and Cherry Hill.
Beware of These 50 Jobs That Might Vanish in the Next 50 Years