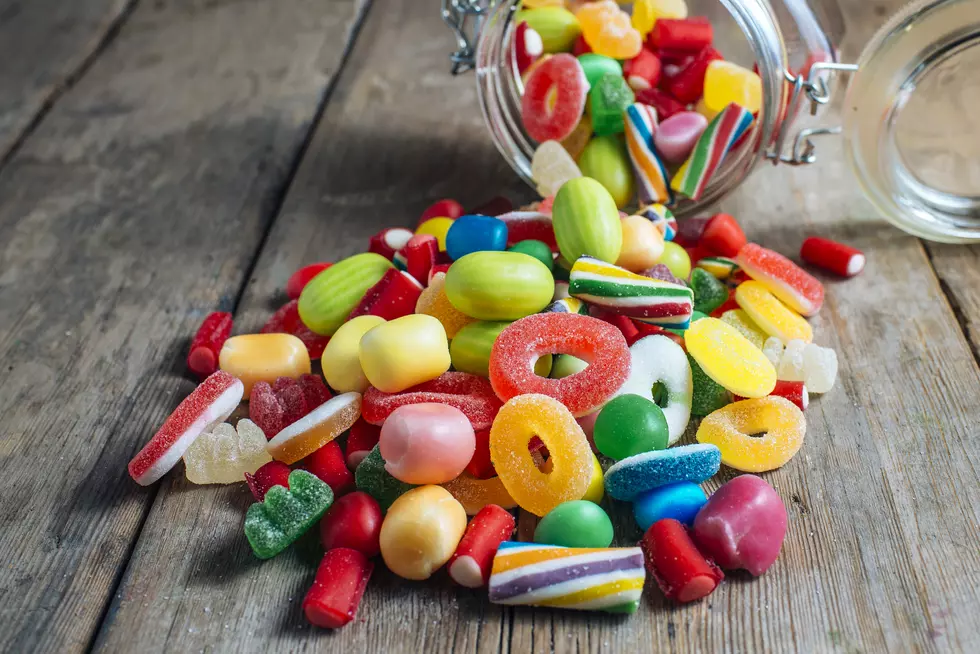 What Booze to Drink with your Favorite Halloween Candy!
Credit: iStock
Happy Halloween! I don't know about you, but I like to enjoy a little "adult beverage" while I hand out candy to the neighborhood kids. I'm usually a wine girl, but hey, sometimes I reach for something a little stronger, and who knew that certain candies go better with certain alcohols? I learn something new every day!
Winepaid & Boxed, have created a little guide for you this Halloween and it definitely will come in handy! So, when you're handing out candy tonight, and having a glass of your favorite booze, make sure you're pairing it with the right candy!
There are also some spooky cocktails to make which both sound delicious and have all of my favorite flavors!