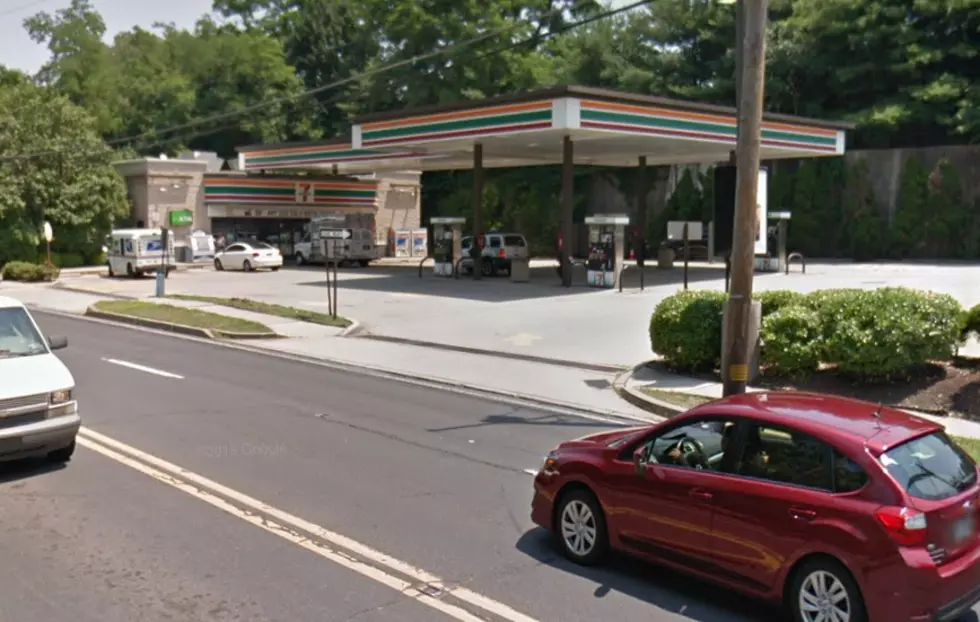 $3 Million Winning Lottery Ticket Sold in Langhorne
Credit - Google
Check your tickets. There was a lottery ticket sold in Langhorne, PA (Bucks County), worth a whopping $3 million, according to 6ABC. Wow.
Why can't this ever be me? It was a Pennsylvania Club scratch-off ticket that just changed someone's life. Lottery officials say that the winning ticket was sold at the 7-Eleven on West Lincoln Highway. Not only does the winner get a payday, but the store also gets a $10,000 check for selling the lucky ticket.
Are you dying if that's where you get your tickets, and you're not the winner? That stinks. So close, yet so far away. That's as bad as when you're one number away from a big jackpot. Ugh.
If you're the winner, and you want to sit on the ticket for a while, get some advice, and think about what you're going to do with the money, just remember, the scratch-off prizes expire one year after the game's end sale date posted by the Pennsylvania Lottery, the article says.