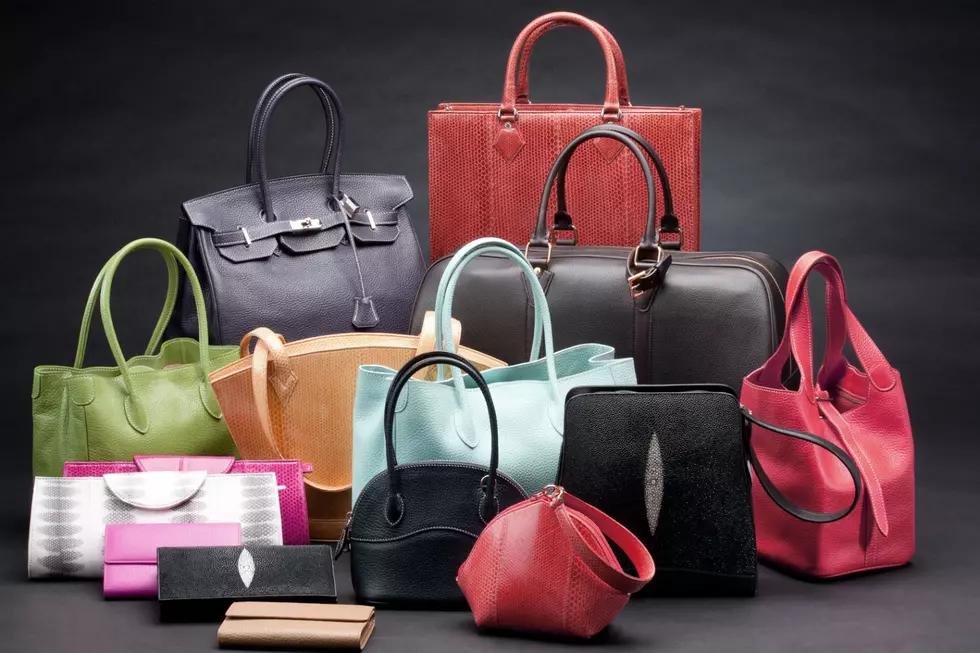 A Designer Bag Auction Will Be Held to Benefit Womanspace
Thinkstock
The Women's Council of Realtors will be holding a designer bag auction to benefit Womanspace, Inc. on October 18 from 6-9 PM at the Mercer Oaks Country Club. 
The event will feature bags from today's top designers (Coach, Michael Kors, Ralph Lauren, Kate Spade, and more). There will be bags for women, mend kids featured during the event.
Tickets are just $40 (and dinner is included).
Womanspace, Inc. is a leading nonprofit agency in Mercer County, New Jersey, that provides a comprehensive array of services to individuals and families impacted by domestic and sexual violence and dedicated to improving the quality of life for adults and their families. Their programs include crisis intervention, emergency shelter, counseling, court advocacy and housing services.