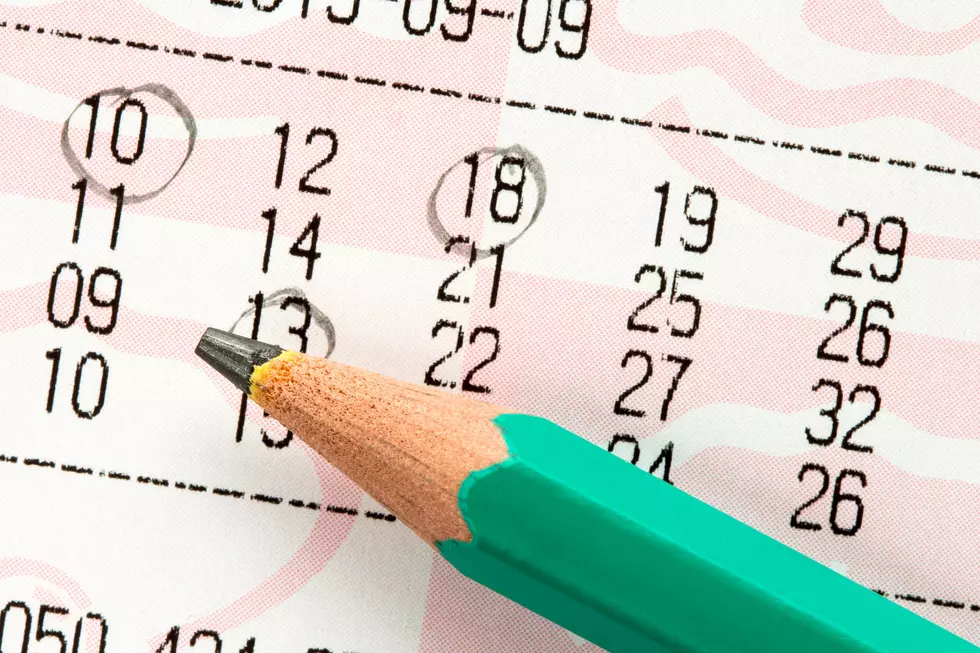 A Lottery Ticket Sold In Bensalem Is Worth $650k
GRAZVYDAS
If you purchased a lottery ticket in Bensalem last week, you may be the winner of more than a half of a million dollars. According to the Pennsylvania Lottery, a Cash 5 ticket sold in Bensalem for last Saturday's drawing (5/11/19) drawing is worth $650,000.
The ticket was purchased at Valley News & Smoke Shop on Neshaminy Blvd. The winning numbers were: 08-11-20-29-33.  If you own this ticket, the PA Lottery says you should sign the ticket. Then you are asked to call them at 717-702-8146, and you should visit the nearest PA Lottery office to file a claim.
Cash 5 is a daily game.  Tickets cost $1 and players should choose 5 numbers between 1-43.  Sales of tickets end each day at 6:57pm and the winning numbers are drawn at 6:59pm.
Earlier this year, according to wnep.com, a man from Columbia County, PA won the largest Cash 5 jackpot ever --- $2.5 million.