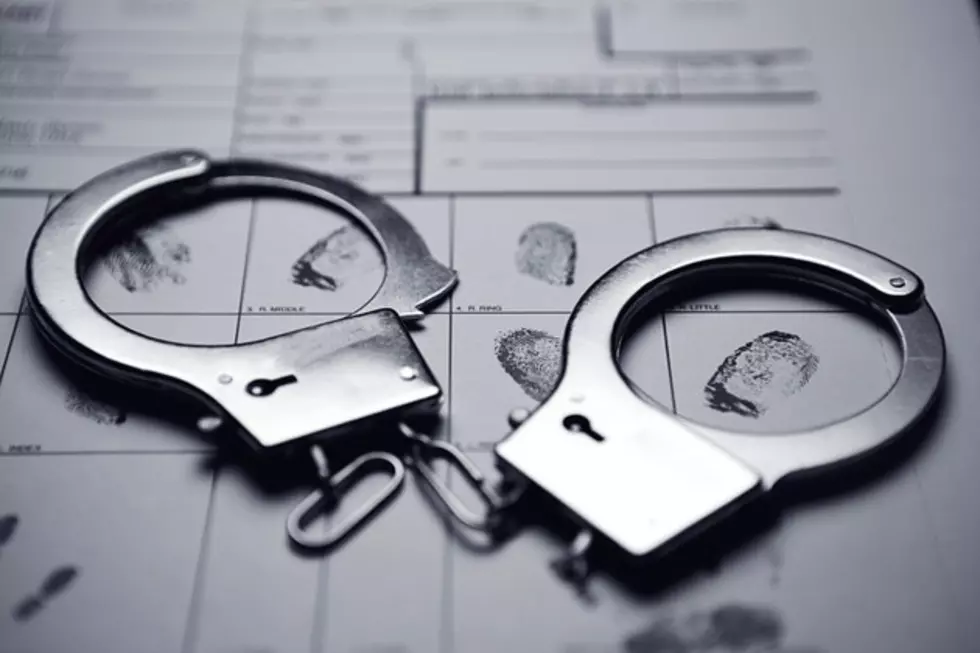 Arrest Made in Fatal Route 130 Accident That Killed Yardville Man
BlakeDavidTaylor
Authorities just announced that they've made an arrest in connection with a fatal Robbinsville accident that claimed the life of a Yardville man.
Mercer County Prosecutor Angelo J. Onofri announced that Robert E. Torres, 24, of Philadelphia was arrested by members of the U.S. Marshals NY/NJ Fugitive Task Force on Monday.
Torres is being held pending extradition to New Jersey in connection with the June 24 accident, authorities say. Torres has been charged with vehicular homicide and other related charged.
The crash, which took place around 6:30 pm that evening, happened when the white GMC Savana work van (driven by Torres) was traveling southbound. It caused the Pontiac Trans Am to cross the median and collide with two vehicles in the northbound lanes.
The driver of the Trans Am, 23-year-old Vincent Zitani of Yardville, was pronounced dead at the scene. Seven others were injured in the crash.
Police allege that Torres fled the scene of the accident. They also say Torres was driving without a license at the time of the accident.