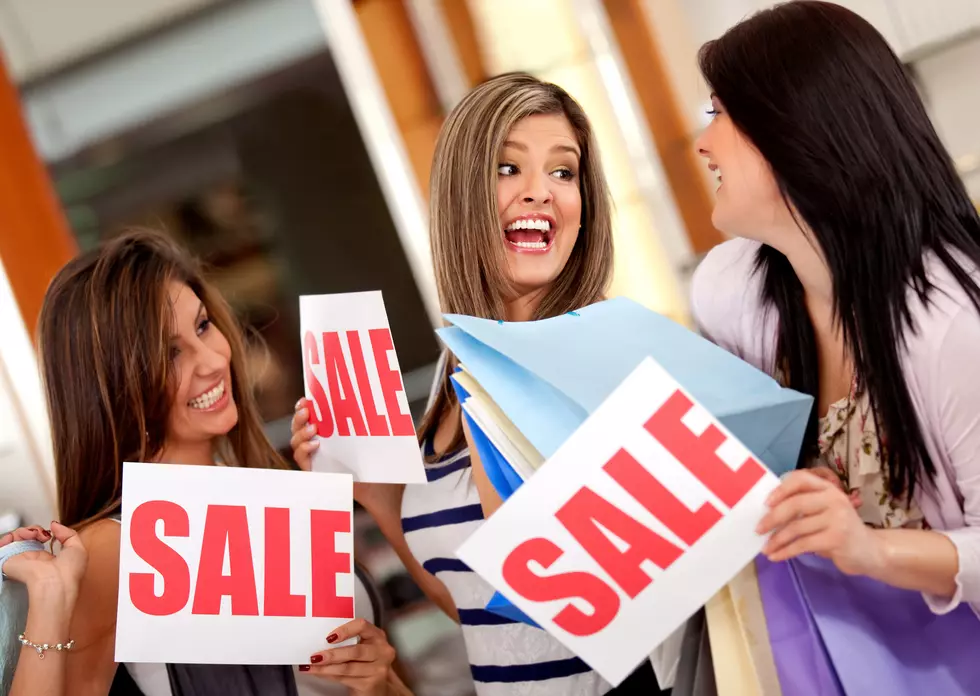 Black Friday Sales have Already Begun at Some Retailers
Credit: Getty Images/iStockphoto
I know some people are are serious black Friday shoppers and take it really seriously with their circulars and strategies, but I am the complete opposite. I try to avoid crowds on a normal basis, so black Friday crowds just make me anxious. I even get upset when I have to run to Target or any store on black Friday because I just need something because I know it's going to be crazy. I'm more of an online black Friday shopper and some retailers have already started their sales.
According to Amazon's website, you can shop a section called Happy Holideals. They have daily deals to take advantage of and gifts for everyone. Target has Christmas trees on sale now for you to get into the Holiday spirit. Walmart is the final retailer already kicking off black Friday deals, with Deal Drops even offering 40% off select items now.
And for all you black Friday deal shoppers, you know the best is yet to come.