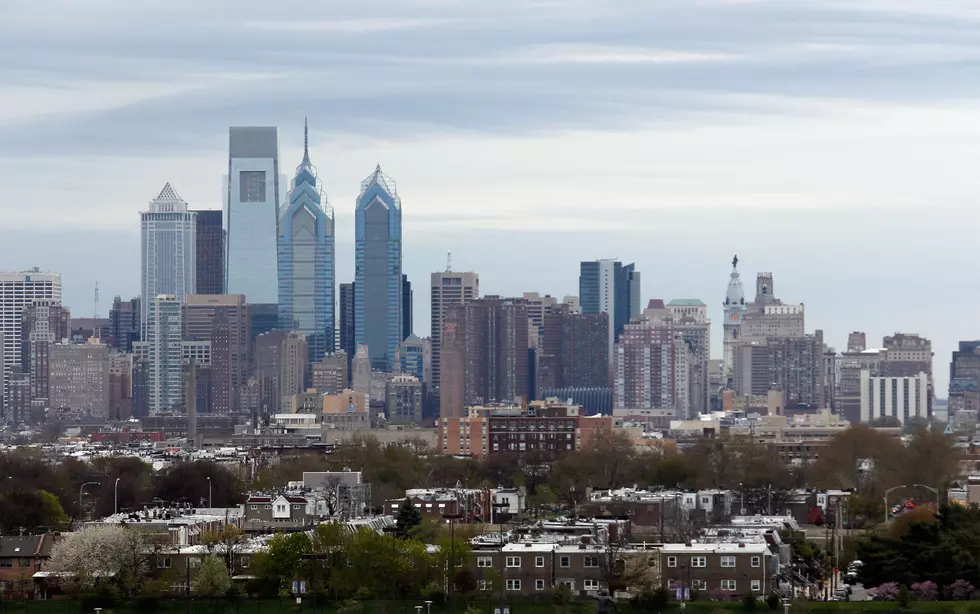 BREAKING: Strong Odor Reported in Center City, Philadelphia; Buildings Evacuated
Getty Images
Enter your number to get our free mobile app
A strong odor has been reported throughout a large portion of Center City Philadelphia around midday Monday, leading some buildings to close and evacuate their employees, but officials say it is NOT connected to a gas leak.
Fire department officials say the odor is "harmless" as it passes through the city. The odor appeared to be centered between the 15th and Market and  22nd and Chestnut. So that's big area.
The Philadelphia Office of Emergency Management believes the cause of the odor is from the Philadelphia Energy Solutions refinery. "PES reports there was a release of mercaptan, a non-hazardous substance, during equipment cleaning."
The fire department is NOT directing anyone to evacuate, but many businesses have closed for the day out of an apparent abundance of caution.
The cause or origin of the odor is not clear at this time.
This is a developing story. We'll have more information when it's made available.