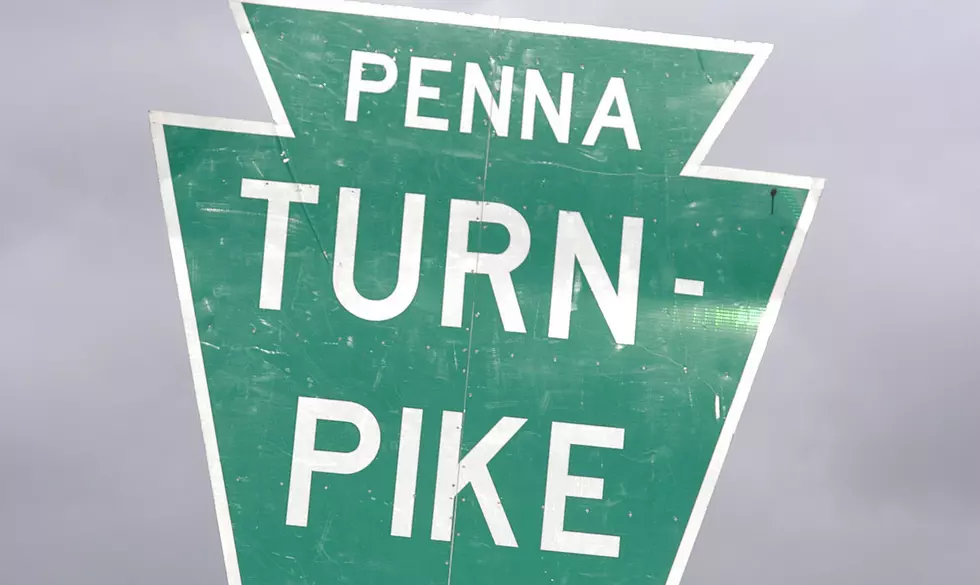 Bucks County Drivers Face Felonies For Thousands in Unpaid Tolls
Getty Images
According to The Patch, there are a few Bucks County residents who are facing legal troubles for allegedly skipping out on thousands of dollars in unpaid tolls.
Two Bensalem residents have charged with felonies:
Police allege that Rachel A. Andershonis, 26, of Bensalem, took 311 unpaid toll rides between March 20, 2018, and April 23. The complaint says she owes $19,522.20.
Also charged in the complaint were: Jonathan J. Quinty of Montgomery County, Robert A. Mansfield of Philadelphia, and Thomas Macrina of Warminster.
Obviously, this probably serves as a reminder that it's not OK to cheat the system. After all, the turnpike can log your rides with the help of cameras.
Both Bensalem residents are facing one count of felony charges. They have also been charged for driving without being properly licensed, according to the complaint.
The Bucks County District Attorney's office continues their investigation as the case has been assigned to Assistant DA Britteny Kern for prosecution.