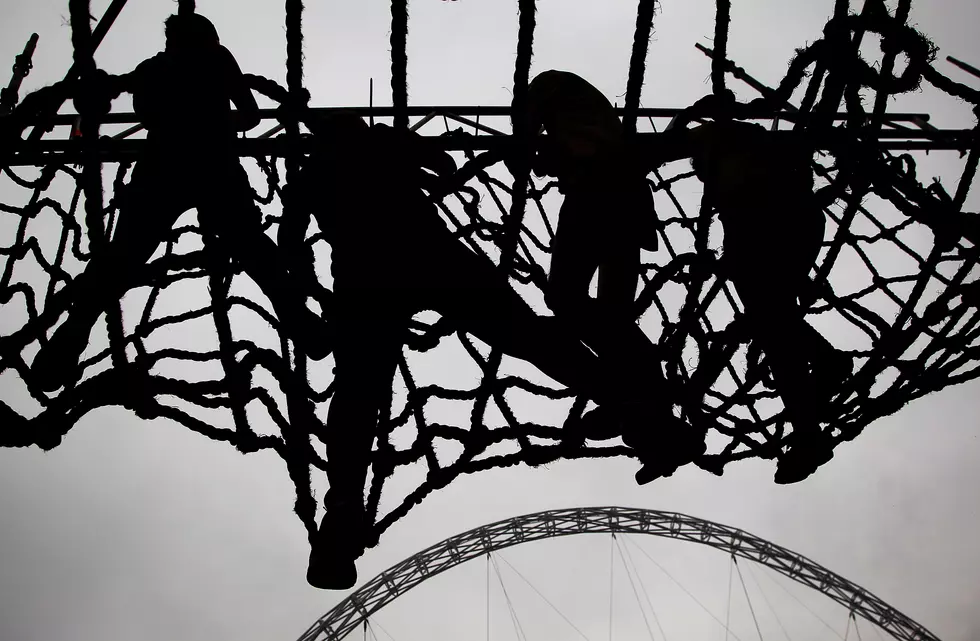 Bucks County Farm Opens Obstacle Course This Weekend
Credit: Getty Images
A farm in Bucks County is opening a obstacle course on Saturday.
This actually sounds really cool.
The obstacle course is located in Doylestown on the Hellerick's Family Farm and it's opening this Saturday June 8th and will stay open through November 1st.
The farm is already home to the 'Aerial Adventure Park' which features zip lining and more. So of course this obstacle course makes a great addition to the farm.
What I find really cool about this is that it challenges obstacle course goers with the different levels of - easy, medium and hard. This makes it so the whole family can participate, that is if your over 5 years of age.
According to patch.com, they recommend wearing loose fitting close as well as closed toe shoes when participating in the obstacle course.
The course won't break your bank either, the obstacle course will run you about $10 per person.