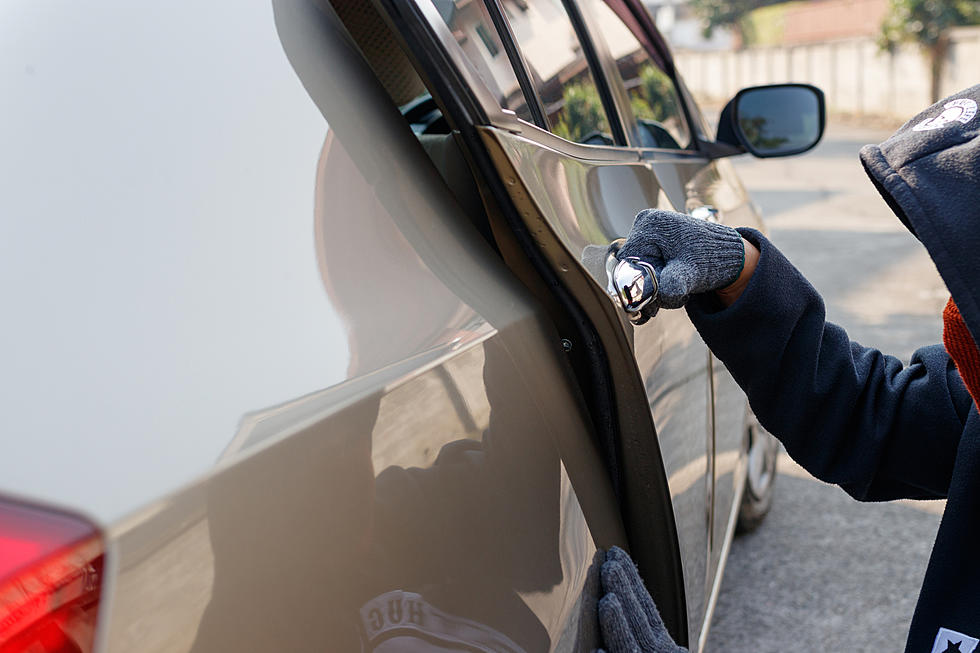 Are You a NJ Delivery Driver? You're Probably a Target for Car Thieves
Getty Images
If you're a delivery driver in New Jersey, be warned: You really shouldn't leave your car running while you're making a delivery. Your car might get stolen.
Making deliveries for food delivery apps is a great way to make some money either full-time or part-time. And there are countless amounts of people who depend on delivery drivers to keep us going with our favorite foods. But that can all go south if your entire car gets stolen in the middle of a job!
Recently, there's been a string of delivery car thefts in New Jersey, specifically in Glassboro, near Rowan University on Rowan Boulevard, according to 6abc.
The Glassboro police say that delivery drivers are being targeted by carjackers. One driver left his car running to drop off an order, then turned back when he realized he'd forgotten his wallet, and when he got back, his car was gone.
Just a couple says earlier, the same thing happened when they went into a campus residence after they'd left their car unlocked and running. Officials suspect there are two people working together.
The police have issued a simple warning to delivery drivers: don't leave your car running while picking up or dropping off an order. Even if you'll only be gone for a couple of minutes - that's all it takes for someone to quietly make off with your car.
Have you noticed this happening in your area? Tell us where in the comments!
---
You'll Likely Get Pulled Over in These 13 Central NJ Spots
Better behave on the roads in these areas!
12 Tickets That Do the Most Damage to Your Driving Record in NJ
Uh-oh! Don't do any of these things while driving in New Jersey.