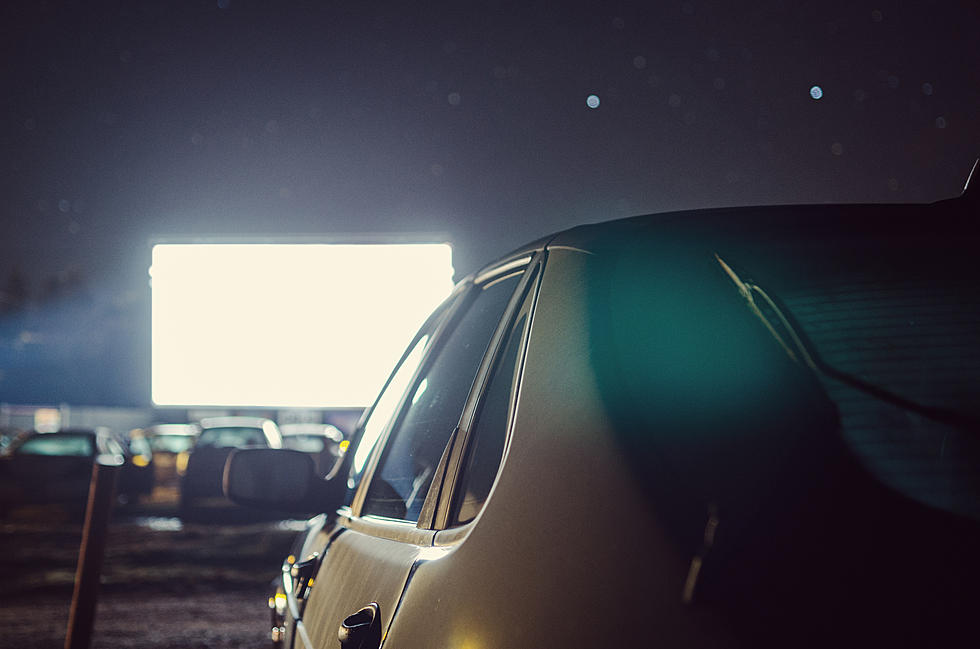 Drive In Movie at Hyatt Regency in Princeton this Weekend
Credit: Getty Images
My goddaughter Lynn and her Mama, which is my bestie, lives in Arizona and I am extremely grateful that my bestie allows her to travel to New Jersey in the summer when she gets out of school. They've been living out in Arizona for about five years now, and I am extremely close to my Goddaughter and my bestie, so when they moved, it was hard on me. My bestie will always tell me when she is going to be here, and always makes time for me to have her for a day or two so we can spend some time together. I felt so bad because we had planned for her to come stay with us and she's 9 years old, so I was freaking out because what the heck were we going to do with her? This pandemic has shut down many things in New Jersey. I wanted to take her to the movies, but no movies were open, so I was looking for drive in movies happening, but I didn't find any. But, I just saw that there is going to be one at the Hyatt Regency in Princeton this weekend.
The Patch reports that this Friday, Saturday and Sunday at the Hyatt Regency in Princeton, there will be a drive in movie courtesy of Mobile Movies LLC. For $40 a carload you will be able to see, not one, but two movies a night and even get candy and drinks. On Friday, you can watch Forrest Gump and Men in Black. Saturday's movies will be Jurassic Park, and  Grease, and Sunday's movies will be Raider's of the Lost Arc and Ferris Bueller's Day Off. That's a great classic line up. Bathrooms will be available inside the hotel, but you must wear your mask and social distancing will be in place as well.
I'm sad that I can't take my Goddaughter to this, but it looks super fun. For more information, check out this article from The Patch.
RANKED: The Dog Parks in Central Jersey & Bucks County