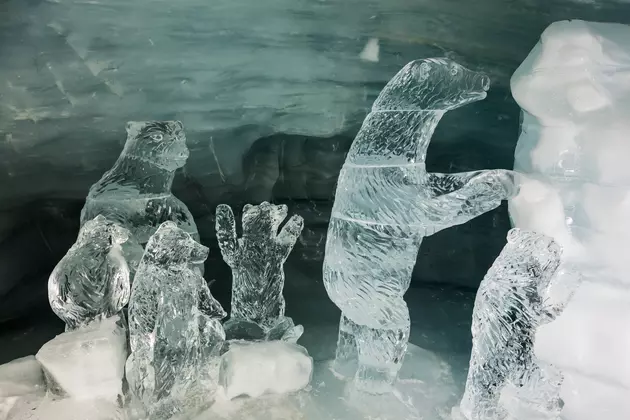 Fire and Ice Festival Happening This Weekend in Mt. Holly
Credit: Getty Images/iStockphoto
If you're looking for something different to do this weekend, you might want to check out the Fire and Ice Festival, Saturday (1/26) from 10am-4pm in downtown Mt. Holly, NJ.
The "ice" part of the festival refers to ice sculptures that will be on display.  Professional and amateur Ice carvers will transform blocks of ice into works of art right before your eyes.
As for the "fire," that part of the festival is the 2019 Chili Contest, happening at the Union Firehouse.  For just a $1 donation, you'll get to try the competing chili's and vote for your favorite.  Eleven area restaurants and organizations will compete against each other for two prizes - Best Chili and Best Display.  There will also be a People's Choice award.
In addition to the ice sculptures and chili contest, there will also be a beer tent.  For more information and a festival map, click here.