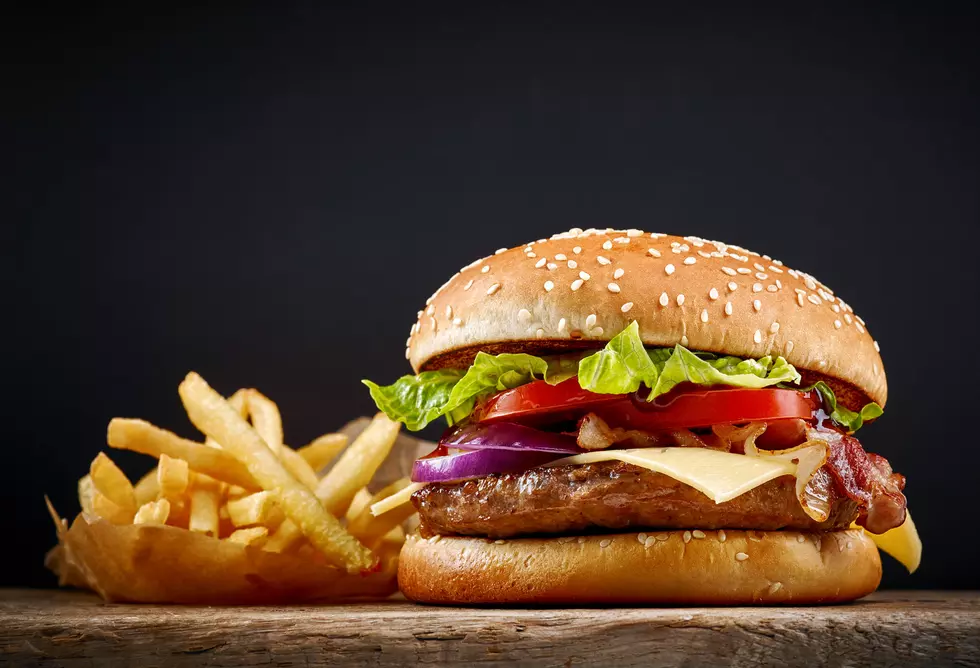 Hamilton Marketplace and Freehold Mall Ruby Tuesday Closed for Good
Credit - Magone
Ruby Tuesday in Freehold Raceway Mall is now permanently closed, according to the Asbury Park Press. The Hamilton Marketplace location has also been removed from the Ruby Tuesday website. Both locations join a growing list of Ruby Tuesday restaurants suffering the same fate (closer to the Jersey shore, the Neptune and Lakewood locations have been shuttered).
The article says there are paper signs on the doors of the closed sites offering an apology for any inconvenience this may have caused. The closed locations have already been removed from the restaurant's main website, and the phones have been disconnected, including Hamilton Marketplace, giving the clue that this was more than a temporary closure during the coronavirus pandemic.
I kind of wondered how places like Ruby Tuesday were going to get back to "normal" eventually. I enjoy going to Ruby Tuesday with friends to hang out. We usually just get a bunch of appetizers and go round after round at the awesome salad bar. Not sure if communal salad bars will be a part of our new normal in our post-coronavirus world. Would you agree? Not sure I'll be up for sharing the serving utensils and having stacks of plates waiting for me that others may have touched. It's a sad reality that I think we're headed for soon.
It wasn't made clear what exactly caused the permanent closure of the restaurants, but, it seems like it was the climate of the world right now, and a possibly bleak future. Although, the company closed other locations back in 2018, signaling there was trouble before the current pandemic.
The Ruby Tuesday in Langhorne, PA, remains open for pickup or delivery.
LOOK: Will These Things Still Be Around After Coronavirus?