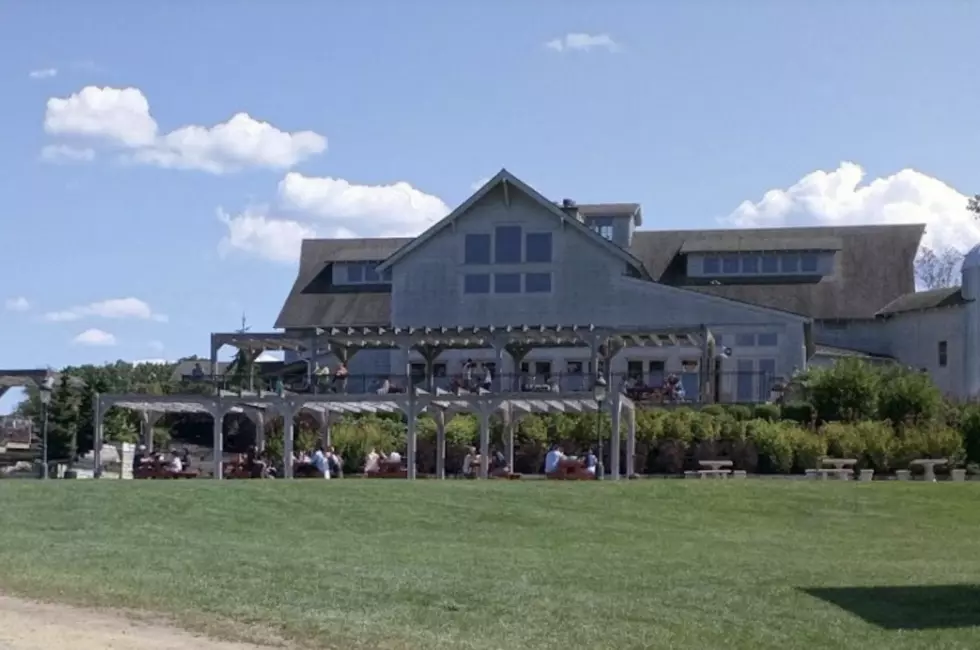 Halloween Eve Party at Laurita Winery
Credit: Google Maps
Some people are not into Halloween at all, I am not one of those people. I love Halloween and I love dressing up in a costume and having a good time and I  love a good Halloween party.
One of my favorite wineries, Laurita Winery is throwing a Halloween party the night before Halloween and no need to get a babysitter because this party is for all ages.  According to a Facebook events page, it starts at 6pm and wraps up at 9pm. You don't have to show up in costume, but why wouldn't you? Laurita will be giving out cash prizes and a bunch of other giveaways. There will be special guest appearances by tv personalities and performers too.
NOTE: 94.5 PST is not associated with this event in an official capacity. Please contact the event organizers directly for more details.