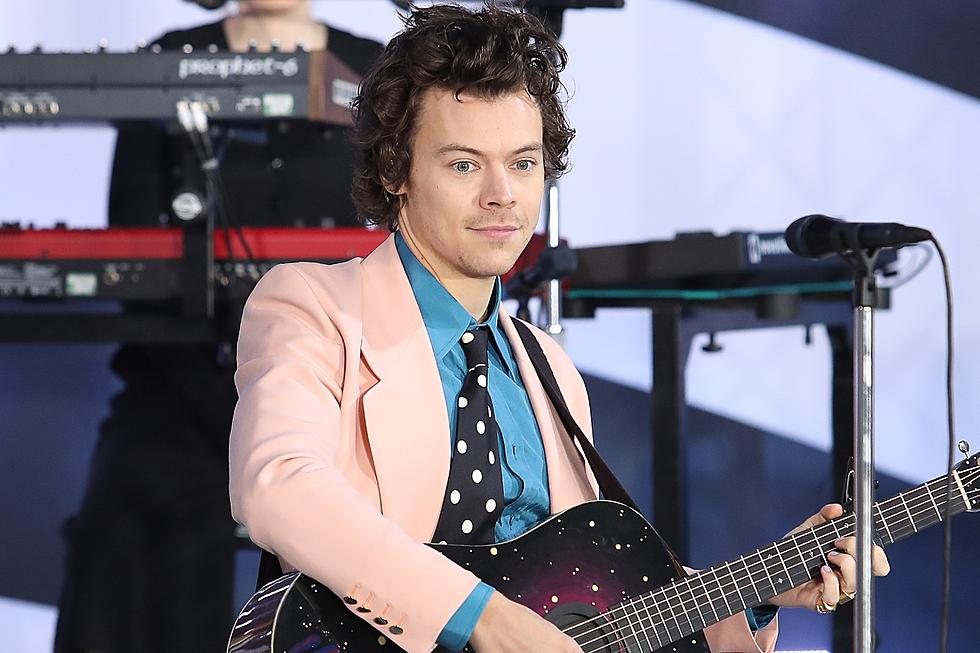 Harry Styles Teams Up with Calm to Help You Fall Asleep
Arturo Holmes Getty Images
If there is one thing I have learned over the past couple weeks, it's that Harry Style's STANs have no chill. They are so obsessed with Harry that they have now caused some strain in my personal life. Because of Harry Style's, my partner can't locate his favorite Tom Ford cologne.
It all started with a video of Harry Styles spraying himself down with his cologne, a STAN wanted to know what he smelled like so she pulled a CSI move and zoomed in until she found out what type of cologne Harry Styles wore. That scent is Tom Ford's Tobacco Vanille. When my partner went to go buy his cologne he was informed that Harry fans have purchased so much of the scent that the scent is now on backorder. So yes, now I am searching eBay to try and get my partner his favorite cologne.
Imagine this, you spray down your pillow to smell like the "Watermelon Sugar" singer and then, Harry Styles makes sure you get to bed. Calm the app I use daily to fall asleep has teamed up with Harry to help you fall asleep faster.

Of course, Harry's STANs were the ones that broke the code and knew what the cryptic tweet from Calm the App meant. Some fans are speculating that he'll read a calming bedtime story, and many believe he'll be giving us some spectacular ASMR.
Who needs the FBI when you have Harry Styles STANs?
What Airports Look Like During a Pandemic