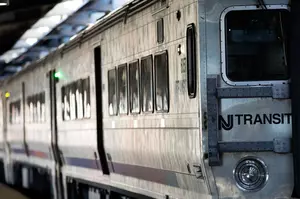 Here is how you can get to and from the American Dream Mall when it Opens
Photo by Drew Angerer/Getty Images
The wait is almost over! The American Dream mall is opening October 25th, and NJ Transit finally revealed how they plan on transporting all the shoppers to and from this mega mall.
Starting August 31st local bus services will be expanded on three different routes. Also a brand new bus route called the 355, will operate daily express service from the Port Authority Bus Terminal to American Dream every 30 minutes.
For a full map out of the transportation plan click here!