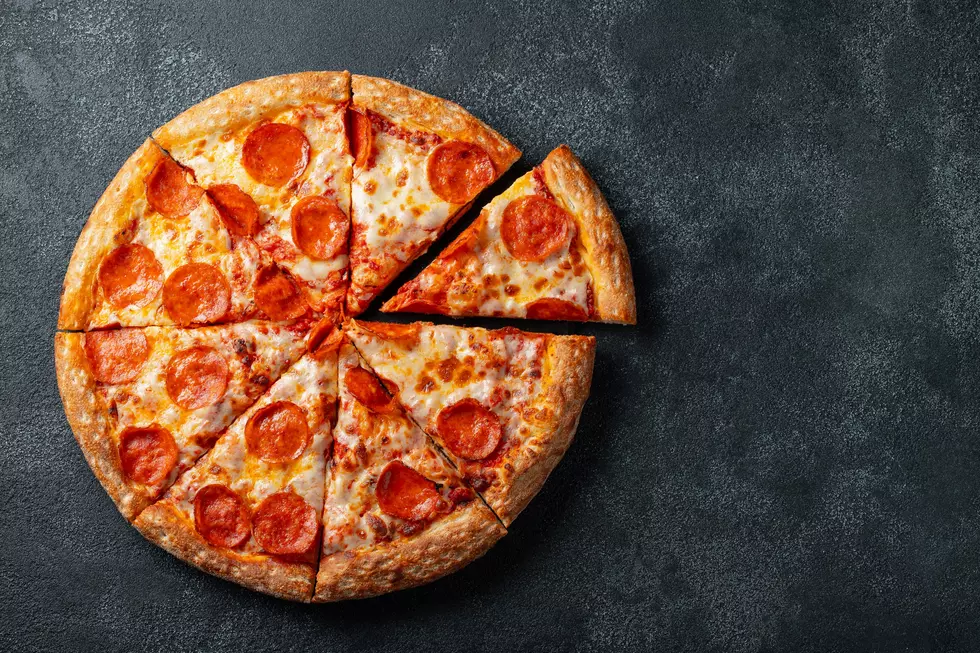 Here Where To Get Bomb Food Deals on Tax Day
Credit: Getty Images/iStockphoto
Discounted burgers, ice cream and pizza on a Monday? That sounds awesome. Yeah, there are a handful of food chain deals to score on Tax Day (April 15).
I don't know about you, but instead of a tax refund, I had to pay the government back this year. So, yeah, I could totally go for some free food and some great deals.
If you did get money back from the government this year ... it's a win-win situation for you. Who doesn't love a great deal, right?
According to thrillist.com, here are some amazing food deals coming your way this Monday, April 15 aka Tax Day:
With this coupon, you can score the buffet rate of $4.15 when you buy a large drink at CiCis Pizza.
Check White Castle's social media pages on Tax Day for a 15% off coupon any in-store order, according to Thrillist.com.
Dairy Queen will be having a ton of offers on their app, according to Thrillist. Those deals include a buy-one-get-one for $.99 Treatzza Pizza, $2 cake shakes, BOGO kids meals, and more.