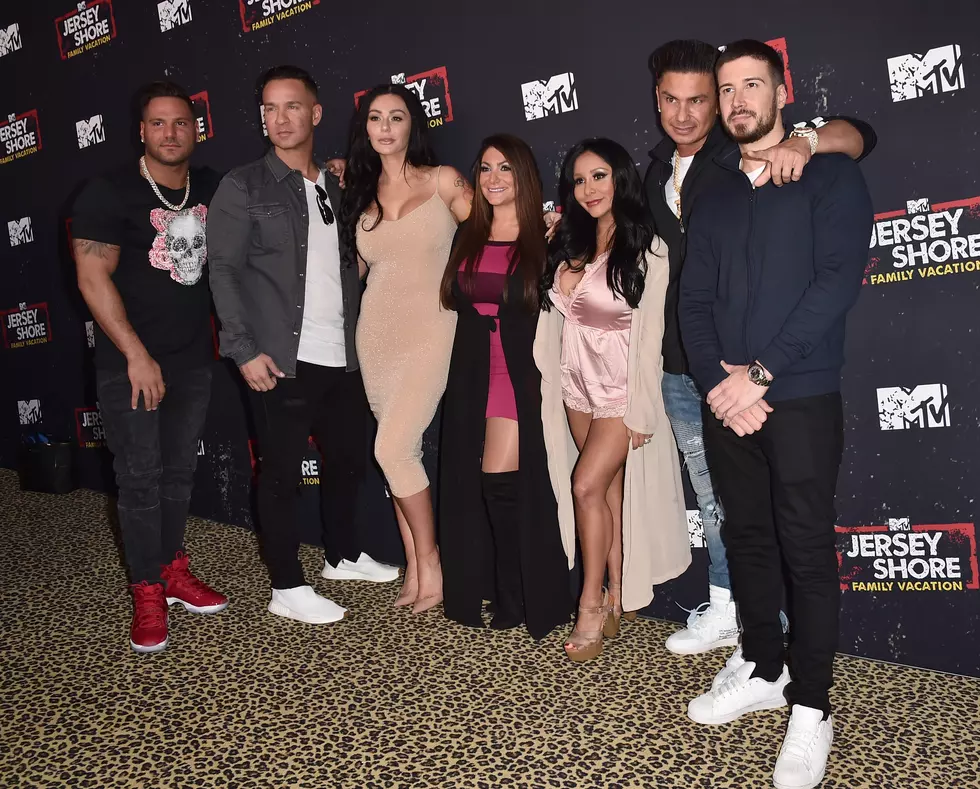 Home Sweet Home: Jersey Shore Family Vacation Found A Home To Film In NJ
Credit: Getty Images
After being denied to film in Brick Township I just saw on Asbury Park Press that the cast of "Jersey Shore Family Vacation" were finally welcomed to shoot the rest of season 2 in a huge home in Manalapan, NJ!
I have to say it's cool that they were allowed to film in another local shore town... or at least close to one. The article said that they also were spotted going to Headliner in Neptune and Jenk's in Point Pleasant Beach. They filmed in that area from July 19th to August 6th so I just missed them!
The second season starts soon, August 23rd on MTV. So we're not too far away from seeing them all back together again!
To get more details and see what their Manalapan house looks like click here