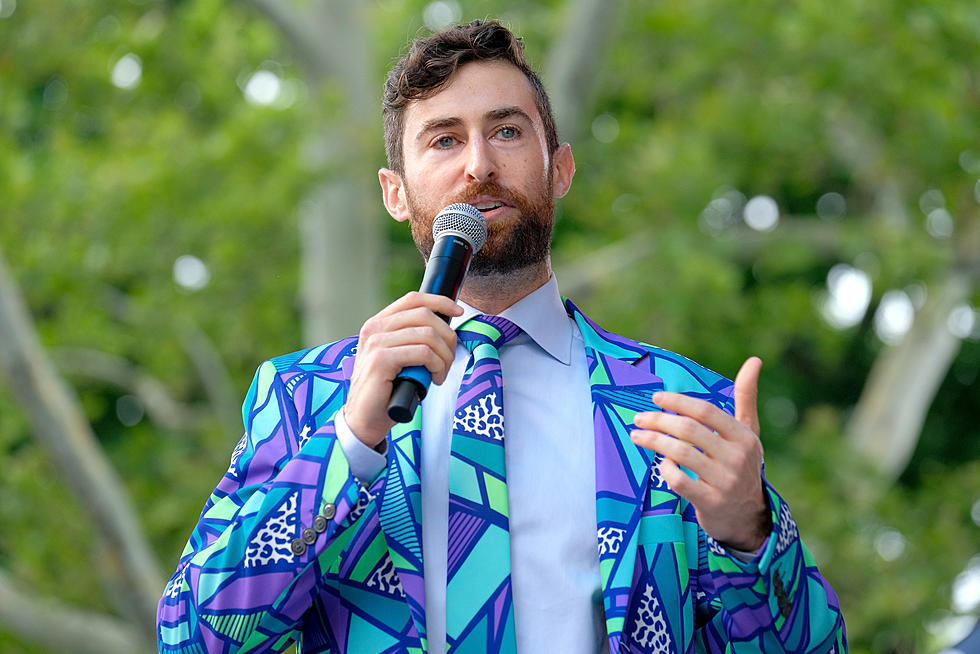 HQ Trivia's Scott Rogowsky Will Be in Philadelphia For A Stand Up Comedy Show
Getty Images for Ozy Media
Scott Rogowsky is currently on tour with his stand-up show, Running Late With Scott Rogowsky.  Yes, he has taken his painfully corny and awkward jokes on the road, so let's just hope he's a little funnier in person.
For those of you who don't know, HQ trivia launched a year ago and has become fairly popular. It's a smartphone app where you are are given 12 trivia questions, which you have 10 seconds to answer. You get them all right, and you split a jackpot with all of the winners.  I've tried winning several times and I've gotten nothing, besides a 15 minute distraction from working.
Rogowsky, better known as "Quiz Khalifa" will have some exciting things to offer HQ fans during his show. He will be featuring a segment called, "rejected HQ," where he will discuss questions he has submitted to HQ that have been rejected.  He will also be offering live interactive trivia with about 30 players from the audience who will be randomly selected the night of the show.
If his humor isn't enough of an incentive to come (it's not,) he will be giving away gift certificates to restaurants in the area as well as other fun prizes.
Rogowsky started doing stand up when he was a student at Johns Hopkins University in 2005. He started Running Late With Scott Rogowsky in 2011 and tells The Philly Inquirer that he loves making strangers laugh.
Click here to grab tickets for the show this Saturday, September 15th at the Trocadero Theatre in Philadelphia.